Turn GIFT city into global fin hub with help of startups: FM
1 min read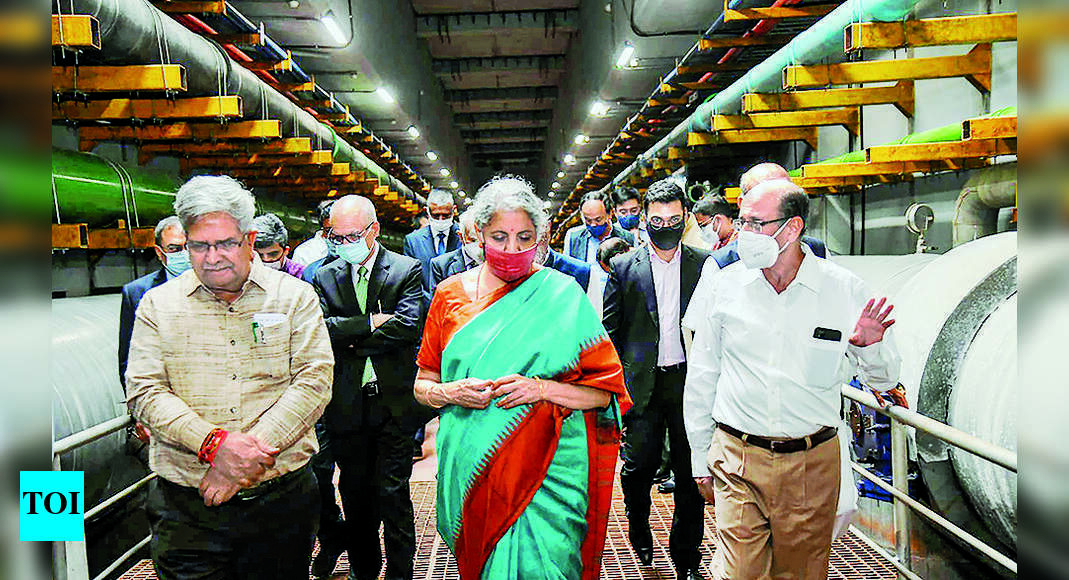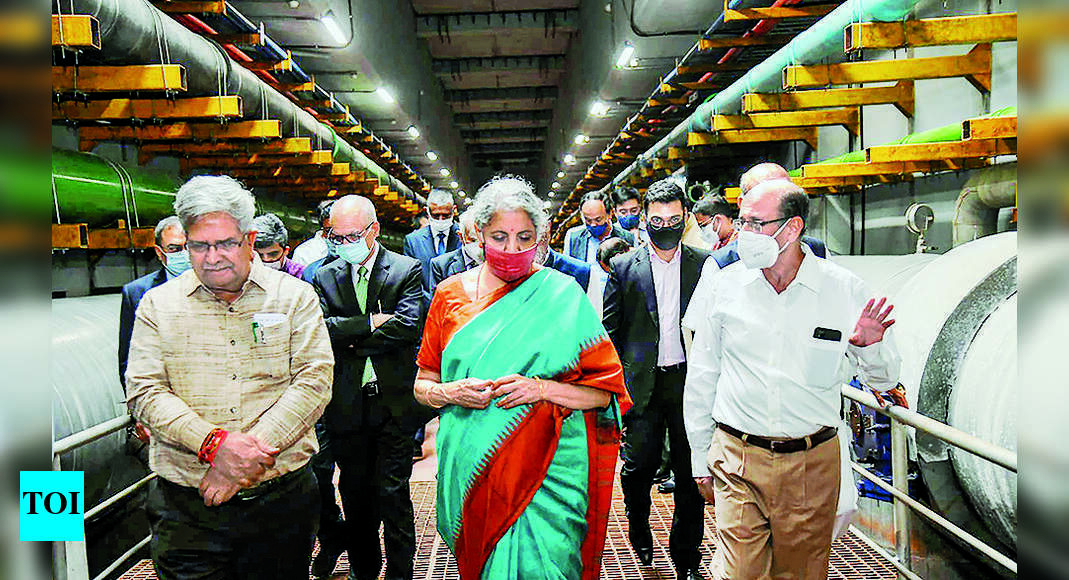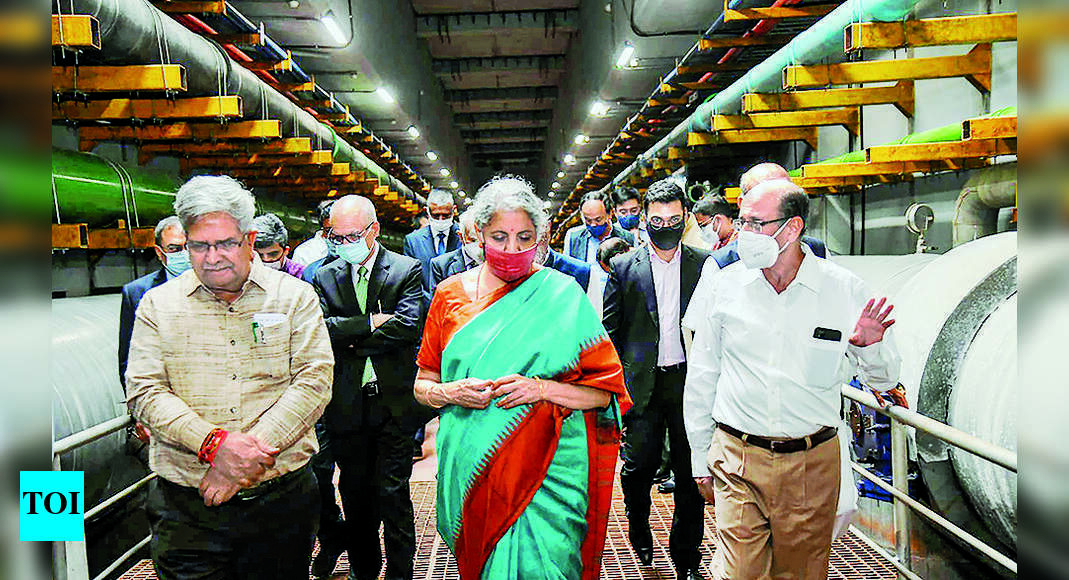 AHMEDABAD: Union finance minister Nirmala Sitharaman on Saturday stated that greater coordination on certain aspects is required among stock exchange authorities as well as among different regulators for the future development of GIFT City in Gandhinagar.
"We realized that there are quite a few things on which greater coordination is required among the authorities dealing with the stock exchanges and also among the regulators," the finance minister said after her maiden visit to the GIFT City, which is one of the pet projects of Prime Minister Modi. Clarifying that these aspects are not of major concern, she added, "It is possible to sit around a table and sort them all out. That is the understanding that all of us have had (today)."
She suggested that the Gujarat government should engage with leading startups, not just those belonging to the fintech space, from Bengaluru, Hyderabad, Gurgaon among others and bring them to GIFT City, which will help create an ecosystem for a global financial hub at GIFT City.