Twitter launches bug bounty contest with a 'twist': All the details
2 min read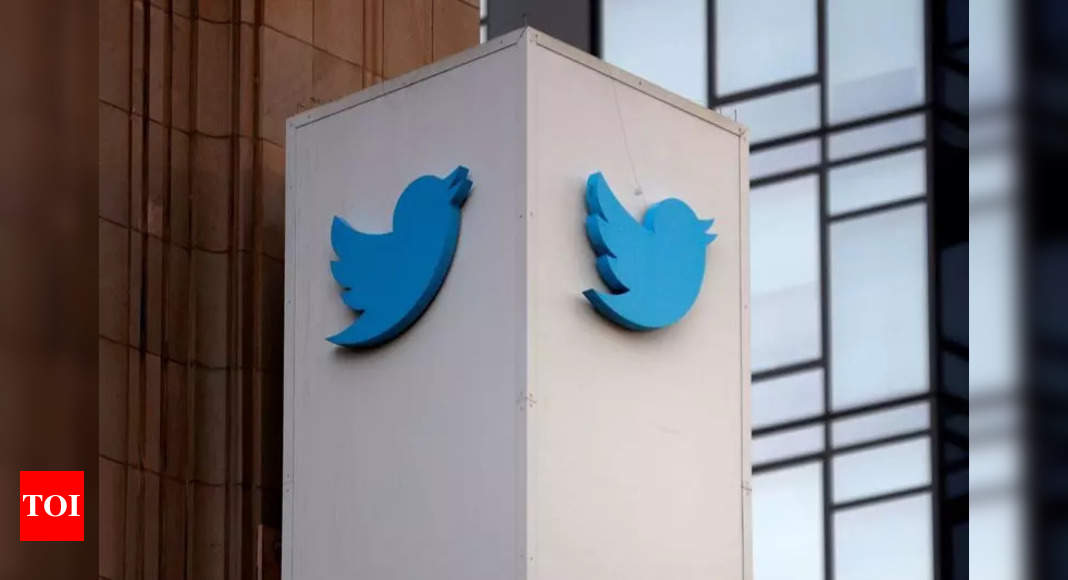 Finding bugs, security flaws and vulnerabilities is something that largely constitutes for the bug bounty programs that are run by tech companies. Twitter has announced a rather unique bug bounty contest where security researchers will have to find algorithmic bias.
In a blog post, Twitter said that finding bias in machine learning models is difficult. Companies, sometimes, end up finding out about unintended ethical harms once they've already reached the public. The social media platform said that it wants to change this with a contest. In May, we shared our approach to identifying bias in our saliency algorithm (also known as our image cropping algorithm), and we made our code available for others to reproduce our work. We want to take this work a step further by inviting and incentivising the community to help identify potential harms of this algorithm beyond what we identified ourselves."

What is the bug bounty contest?
Twitter is re-sharing its saliency model and the code used to generate a crop of an image given a predicted maximally salient point and asking participants to build their own assessment. "Successful entries will consider both quantitative and qualitative methods in their approach," Twitter explained.

What's the motive behind the bug bounty contest?
The idea is to curb harms — which can be unintentional — where failures occur on "natural" images that someone would reasonably post on Twitter. Or intentional, where failures can be elicited from doctored or adversarially manipulated images.
"We want you to surface harms affecting anyone from Twitter users to customers or Twitter itself. Point multipliers are applied for those harms that particularly affect marginalised communities since Twitter's goal is to responsibly and equitably serve the public conversation," explained Twitter.
Winners will be announced at a workshop hosted by Twitter on August 8. The winning teams will receive cash prizes via HackerOne:
$3,500 1st Place
$1,000 2nd Place
$500 3rd Place
$1,000 for Most Innovative
$1,000 for Most Generalizable (i.e., applies to the most types of algorithms)
The challenge will be open for entries till August 6, 2021, 11:59pm PT.