Two co-accused are the 1st to get bail in Aryan case
2 min read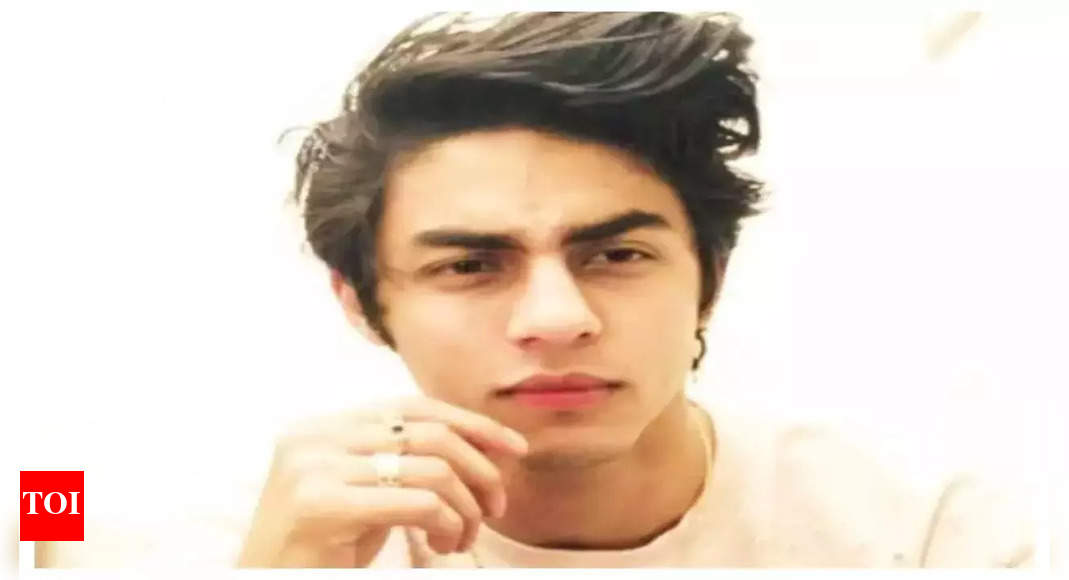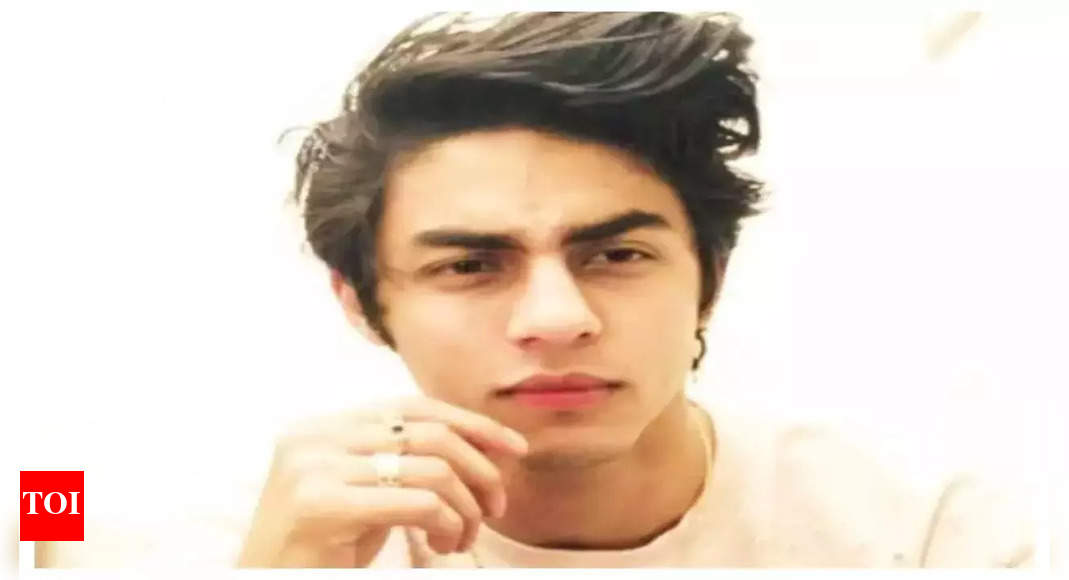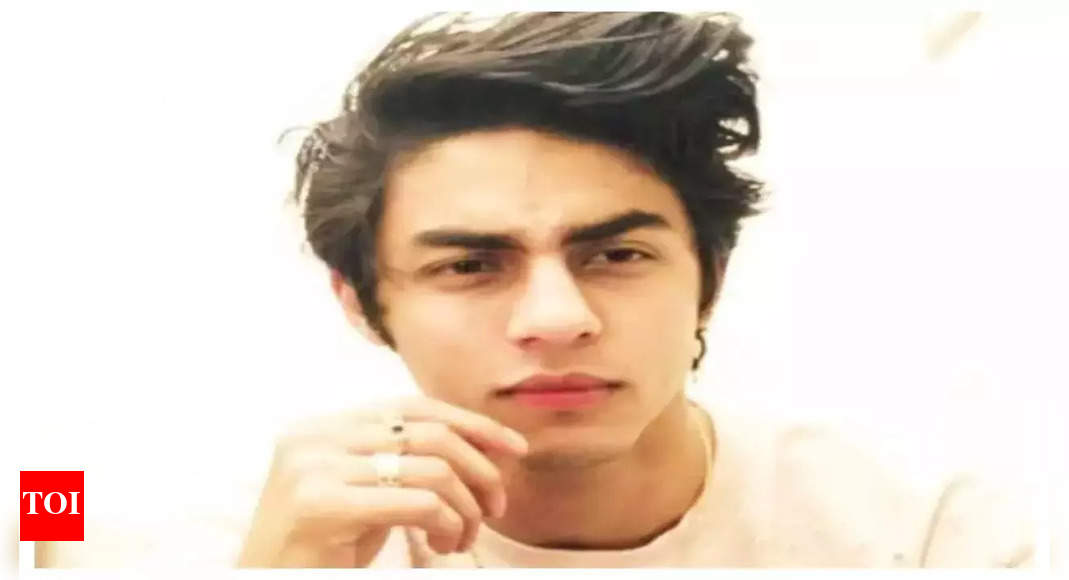 MUMBAI: While the Bombay high court is yet to decide on the bail pleas of actor Shah Rukh Khan's son Aryan Khan and two others in the cruise liner drug bust case, a special court hearing Narcotic Drugs and Psychotropic Substances (NDPS) cases on Tuesday released two of the arrested accused on bail. Manish Rajgaria (30) and Avin Sahu (30) are the first to be granted bail in the case.
Special NDPS court judge V V Patil granted bail of Rs 50,000 to the duo, both guests on board the cruise liner, who were arrested on October 4, the day the ship returned from a tour of Goa.
The NCB had claimed they seized 2.4 grams of ganja from Rajgaria. Sahu, a jewellery businessman, was accused of consuming the contraband twice on board the vessel. Advocate Taraq Sayed, appearing for Rajgaria, submitted that the quantity seized was in any case small enough to merit bail. Denying a charge of conspiracy, he argued that the agency has not shown any nexus between the accused. "These accused were travelling on the cruise independently. For convenience, the NCB has registered only one complaint," Sayyed said. He said there is no evidence that drugs were found on Rajgaria.
Avin Sahu's lawyer Sana Raees Khan argued that there was no possession.
She said he cannot be incarcerated further on the pretext of a common thread of investigation. Conspiracy cannot be assumed through unconnected facts or in the absence of a link or independent material against him. She said that recoveries from other accused were independent recoveries.
Khan said section 27-A of the NDPS Act which provides punishment for financing was not invoked against Sahu, and hence he cannot be treated on the same footing as Aryan Khan and others.
Defending Rajgaria, advocate Ajay Umapati Dubey said the agency did not find 2.4 grams of ganja in his possession. "The panchnama states that ganja was handed over by security officer Patil from the cruise," he said adding under section 50 of the NDPS Act, the accused should have been searched in the presence of a magistrate or gazetted officer. He also said the remand report reveals that recoveries effected at the alleged spot were independent recoveries and that Rajgaria had no connection to it. Opposing Rajgaria's bail plea, the prosecution denied there was any irregularity in the panchnama. In Sahu's case, the prosecution said the law was clear that even if there is no recovery, it does not entitle an accused to bail. A detailed order is awaited.