Uttarakhand HC to EC: Explore if voting can be online, rallies virtual
2 min read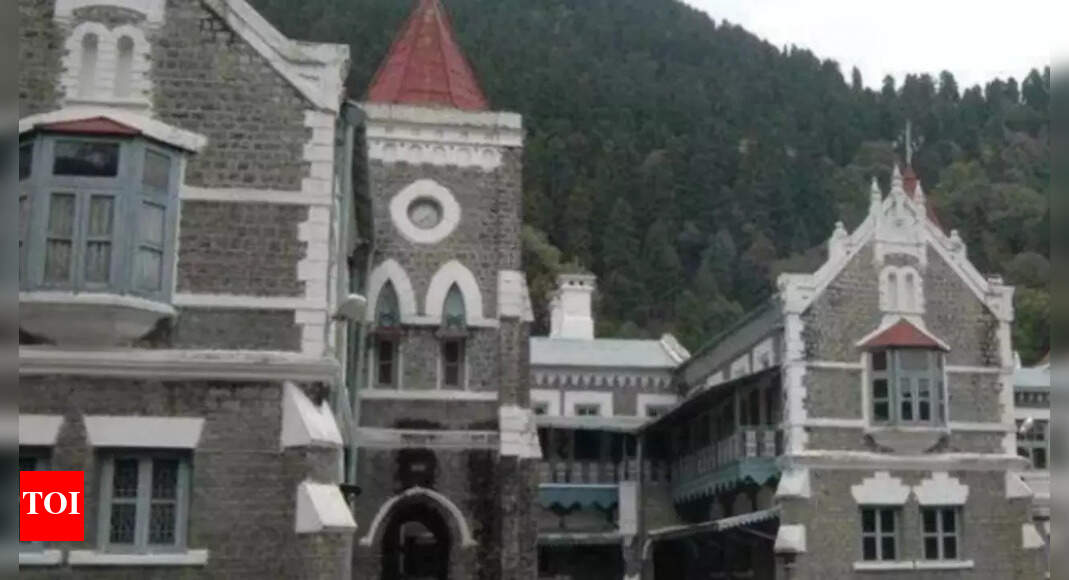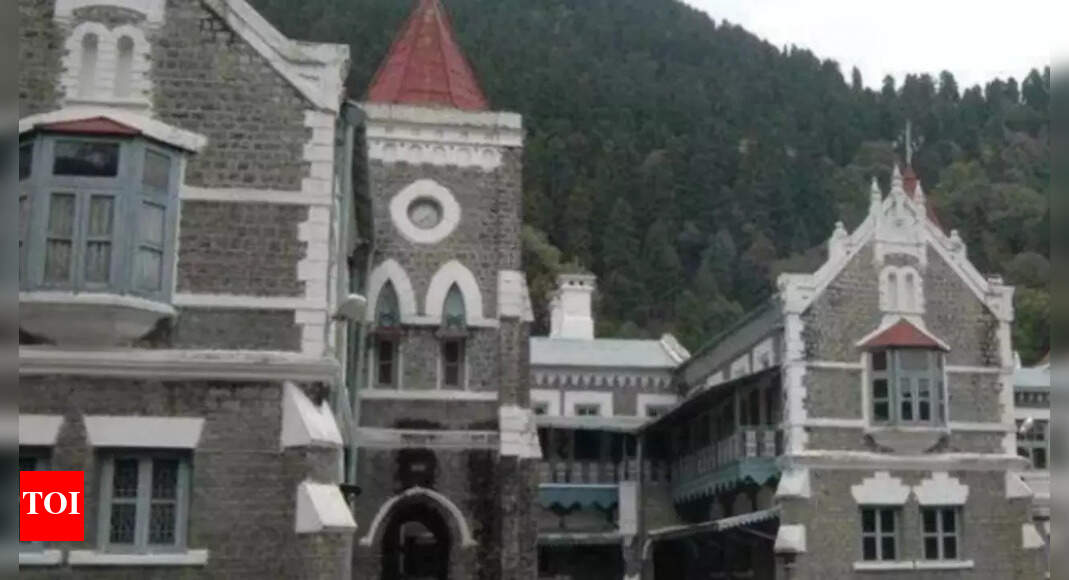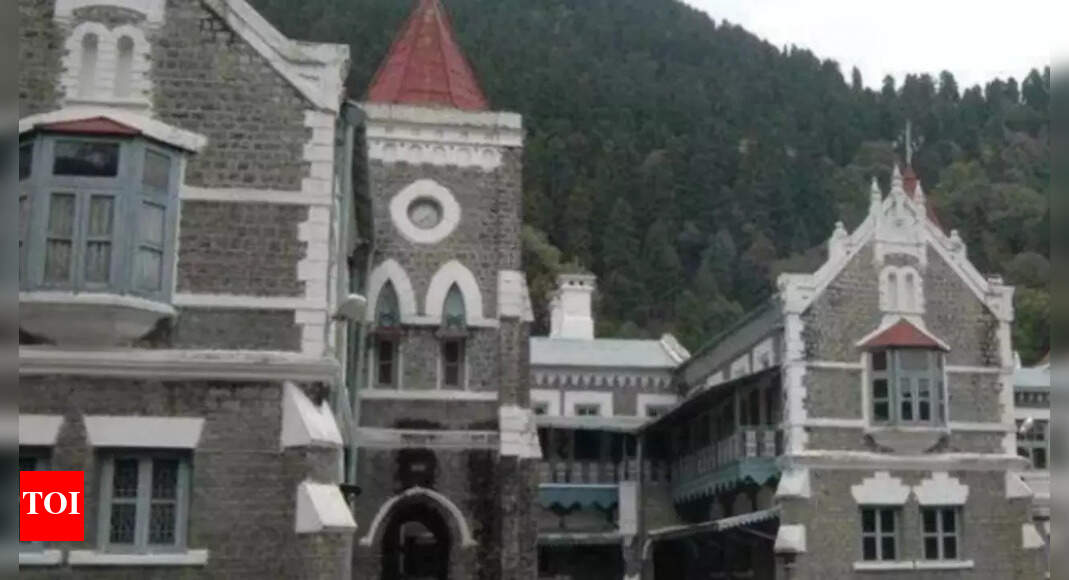 NAINITAL: The Uttarakhand high court (HC) on Wednesday sought response from the Election Commission (EC) on whether election rallies can be held virtually and voting be done online, while hearing a PIL seeking postponement of assembly elections and cancellation of rallies due to rising Covid cases, including the Omicron variant, in the state.
The counsel for EC told the court that the hill state doesn't have the infrastructure to support online polling and with elections so close, it is not possible to make the required arrangements for it. The EC said that it held a meeting with the chief secretary last week and discussed ways to hold polls "while following the Covid protocols in letter and spirit."
Times View
Omicron has spread like wildfire across the country. But politicians seem oblivious to it. Election rallies are being conducted with abandon with not even a pretense of social distancing or masking. This is extremely unfortunate. National leaders are meant to show the way. Instead, they are sending out the wrong message to the public.
Meanwhile, counsel for the petitioners, Shiv Bhatt, asked for an immediate ban on political events while pointing out that Delhi CM Arvind Kejriwal had contracted Covid-19 a day after holding a mega rally in Dehradun on January 3.
During the hearing, Bhatt presented in court photographs of rallies where Covid rules were hardly followed.
After hearing the arguments, the division bench of acting Chief Justice Sanjay Kumar Mishra and Justice Alok Kumar Verma asked the EC to submit a response in writing by January 12.