Vaani on intimate scenes, dealing with trolls
3 min read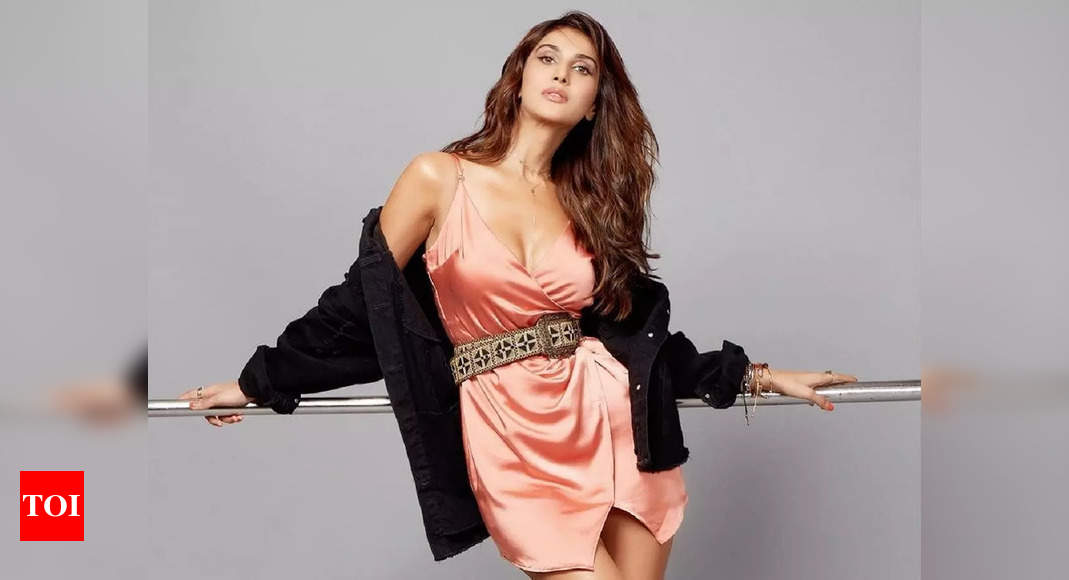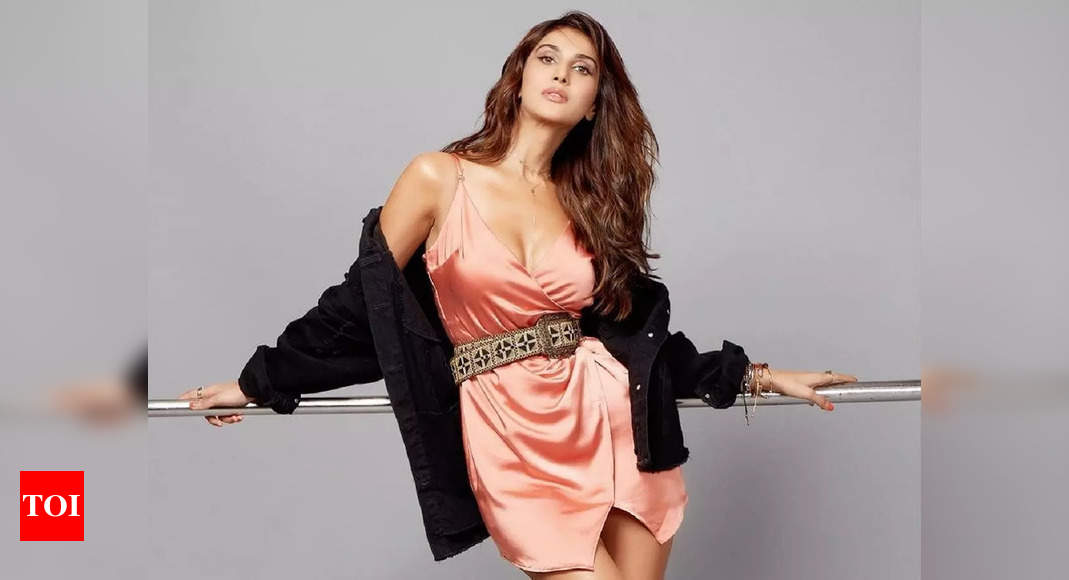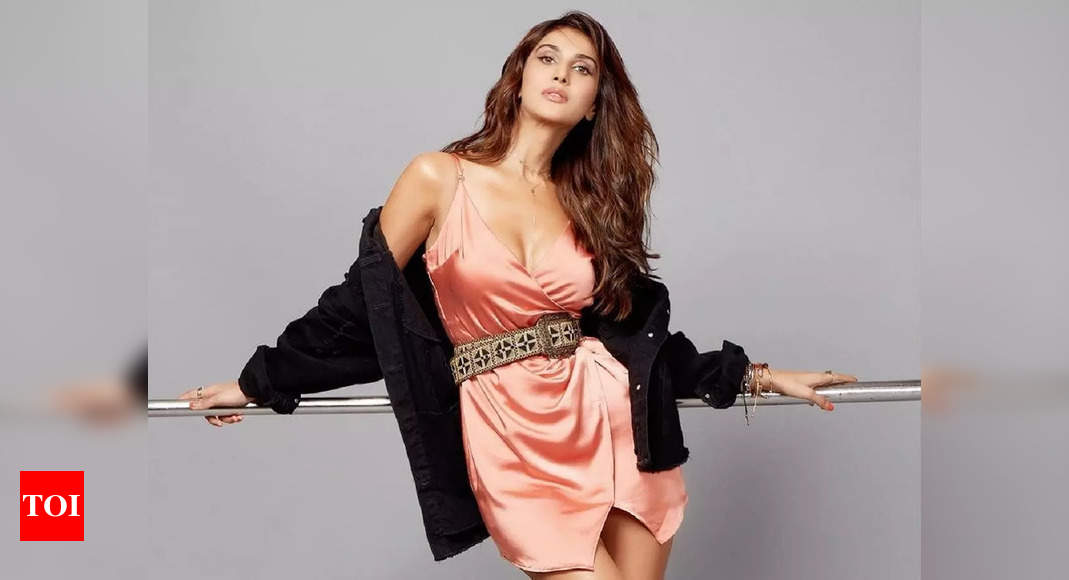 Vaani Kapoor has received good reviews for her performance in her recent film 'Chandigarh Kare Aashiqui'. We at ETimes caught up with her for a chat.
What does Vaani Kapoor think of the intimate scenes in 'Chandigarh Kare Aashiqui', 'War' and 'Befikre'? When does Vaani Kapoor hit back at trolls? What does she have to say about her next film, 'Shamshera'?
What were the challenges she faced while playing a trans woman in 'Chandigarh Kare Aashiqui'? How was it working with Abhishek Kapoor (Gattu, as he is fondly called in the industry)? See the video, it's a frank interview:
[embedded content]
Excerpts:
You had your share of struggle with your earlier films. What kept you going?
My self belief kept me going. I wouldn't take anything and everything that came my way. I decided I'll do films that give me excitement and peace. I decided that I'll work with people whom I am happy with. I never wanted to compromise on that.
It's a bold role in 'Chandigarh Kare Aashiqui' wherein you play a trans woman. Any apprehensions before signing the role?
No, I was not apprehensive. I was blown away by the script, it was so well-designed. Gattu (the film's director, Abhishek Kapoor) is aesthetically correct. He is a sensitive director. Yes, it was a self-induced responsibility which I knew would be challenging as I don't belong to that community. But it is a story that had to be told.
Tell us about your homework…
I had video calls with trans women. They shared whatever they wanted to share from their lives – good, bad or ugly. Gattu helped me to reach them. I also went through movies and even documentaries not just in English but French as well. I made crazy notes as I wanted to give full justice to the role.
Where do you think we stand in terms of our thought process towards LGBT community?
There are all sorts of people with different mindsets – progressive and regressive. But still, a lot of people don't know the difference between an eunuch and a trans person. There needs to be a lot more inclusivity; we need to celebrate them for who they are. I even spoke to a lot of people who have even undergone transformation. A bigger evolution is needed. 'Chandigarh Kare Aashiqui' has tried to start a conversation. Wonder why the community is shown as either eccentric or as the butt of the joke. It's high time that the stigma and phobia attached to it goes away.

Your films – 'Befikre', 'War' and 'Chandigarh Kare Aashiqui' have had a fair share of intimate scenes…
The intimate scenes in 'Chandigarh Kare Aashiqui' were included for a reason. But note well, neither in 'Chandigarh Kare Aasahiqui', nor in 'War' and 'Befikre' was there any hardcore lovemaking scene. But yes, intimate scenes are never easy to carry out. Now for me, I need to trust the director. I won't work with a director in such cases if I feel he is dodgy and I cannot trust him.

You have been hitting back at trolls…
I hit back when needed, every action doesn't need a reaction. That's done for my sanity. Trolls don't have personal animosity alright, but maybe they lack love in their lives I feel. All said and done, social media is a cesspool that can breed a lot of hate and negativity. Why should I entertain people who are not for my welfare?


I see a lot of change in you. Haven't you become calmer?
I am not calmer (smiles). But yes, I would say that I was very lost then but now I have accepted.

I have accepted that it's okay to be awkward and not so calm with shaky nerves. I think failure teaches you. Failure is important because then you start seeing life with a different lens. I have had failures in my life and they have helped me to become wiser.