Varun Gandhi writes to Yogi, seeks relief for distressed farmers
2 min read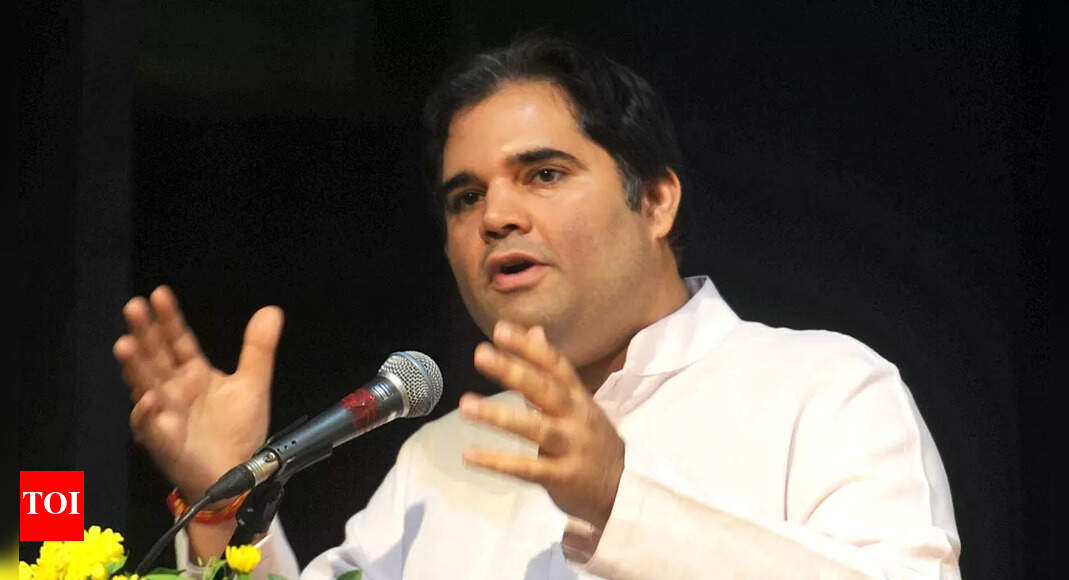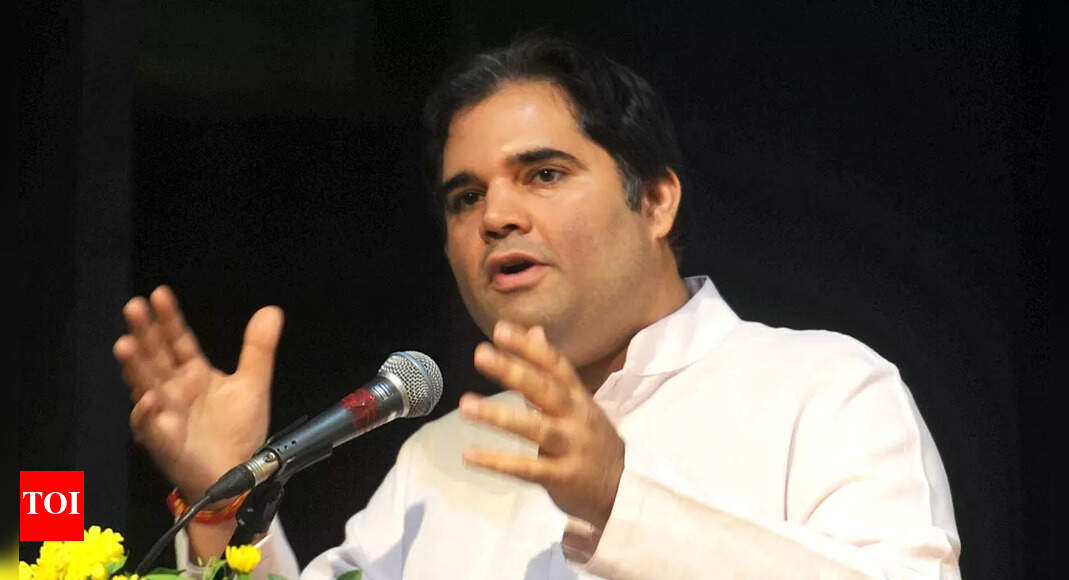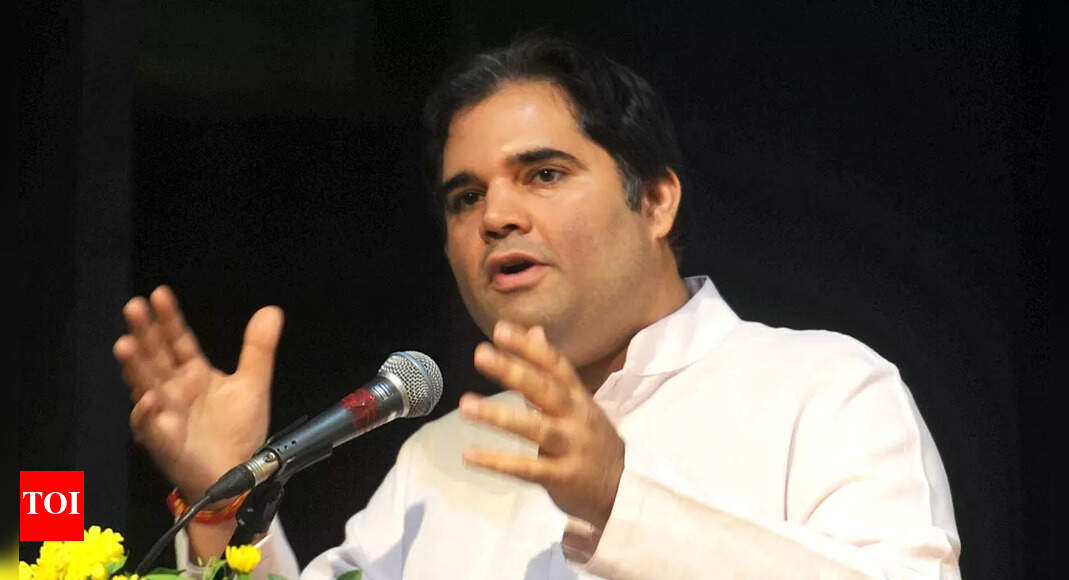 NEW DELHI: At a time when protesting farmers have begun their campaign for voting against the ruling BJP in Uttar Pradesh among other poll-bound states (next year), party MP from the state, Feroze Varun Gandhi is being seen as taking up the cause of the distressed farmers.
The three-term MP from Pilibhit, wrote a letter to UP chief minister Yogi Adityanath on Sunday, urging him to provide relief measures — substantial rise in sugarcane prices, bonus on wheat and paddy, doubling the amount of PM KISAN scheme and subsidy on diesel — for the farmers in the state, at a time when BJP has already gone into election mode and economic distress is likely to be the main poll-issue for the assembly elections coming up early next year.
The letter to Adityanath seeking a bail-out for farmers, comes within days of Gandhi tweeting in support of the protesting farmers September 5, the day that farmer leaders gathered at Muzaffarnagar to announce their mission to "defeat BJP" in UP, at a public rally that saw crowds gathered from across the state.
The three term MP had tweeted, "Lakhs of farmers have gathered in protest today in Muzaffarnagar. They are our own flesh and blood. We need to start re-engaging with them in a respectful manner: understand their pain, their point of view and work with them in reaching common ground," along with a video of crowds gathered at the rally.
Interestingly, Gandhi, chose the same day as the Muzaffarnagar mahapanchayat to release his new book, "A Rural Manifesto: Realizing India's Future through her Villages."
He posted it on twitter saying, "In tribute to India's marginal farmer whose daily toil is as much an act of defiance as an article of faith, my new book, A Rural Manifesto releases today. It is a comprehensive overview, written over two and half years, that I hope will sow the seeds of a rural policy rejig."
A member of the ruling BJP, he has been advocating for re-engaging with protesting farmers to reach a common ground. In the three-page letter to Adityanath, the Gandhi listed out problems and demands of the farmers while suggesting solutions for the same.
Tagging the letter on his Twitter handle, Gandhi said, he has written to Adityanath indicating the problems of the farmers. "I hope issues of the sons of the soil will be heard," he tweeted in Hindi.
In his letter, Gandhi suggested increasing sugarcane selling price to Rs 400 per quintal which is Rs 315 per quintal in UP at present and that farmers be given additional bonus of Rs 200 per quintal above MSP of wheat and paddy.
He also demanded that the PM-KISAN central scheme should be doubled to Rs 12,000 annually with the state government contributing Rs 6,000 from its own funds. Sharing the farmers' concern of high prices of electricity and diesel, Gandhi urged the UP CM to provide subsidy of Rs 20 per litre on diesel to farmers and reduce the power prices with immediate effect.