Varun is guiding Anjini for her debut
2 min read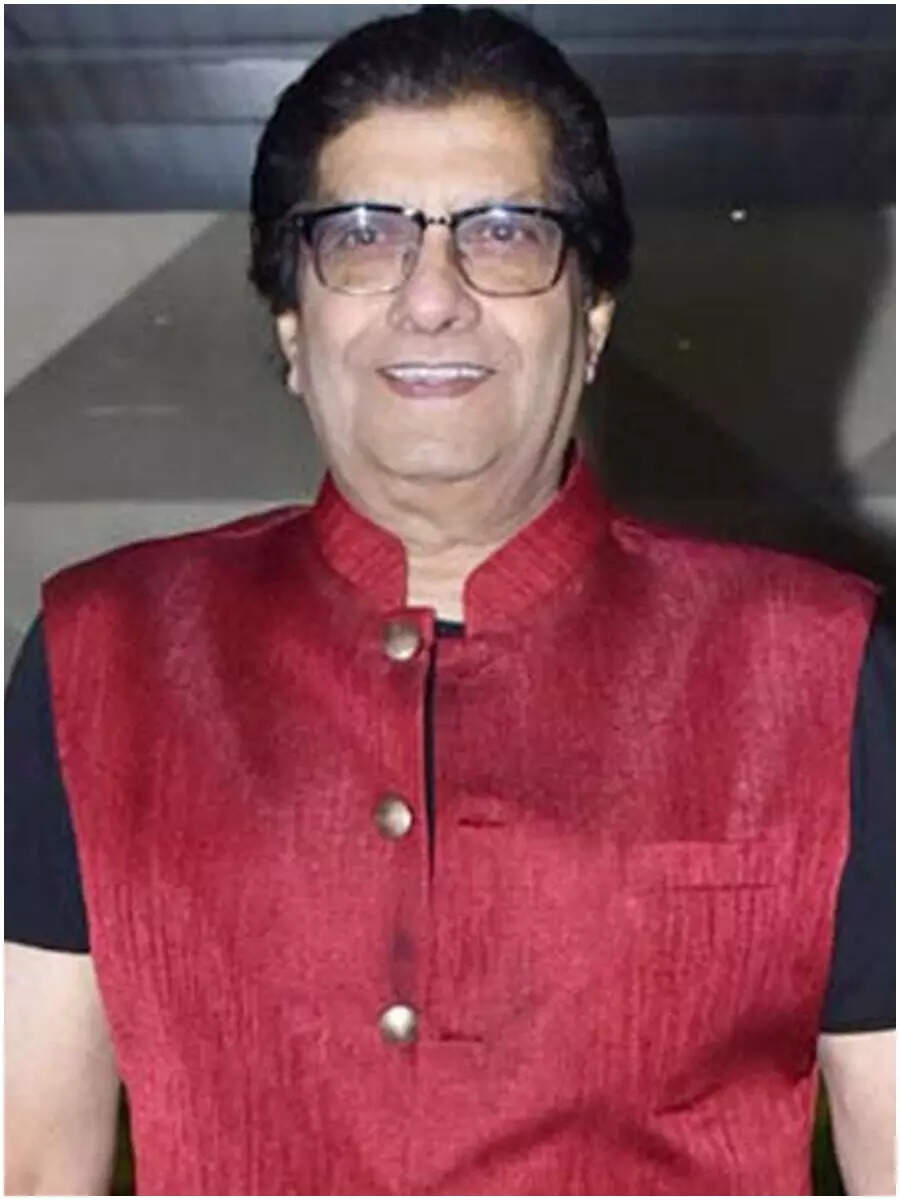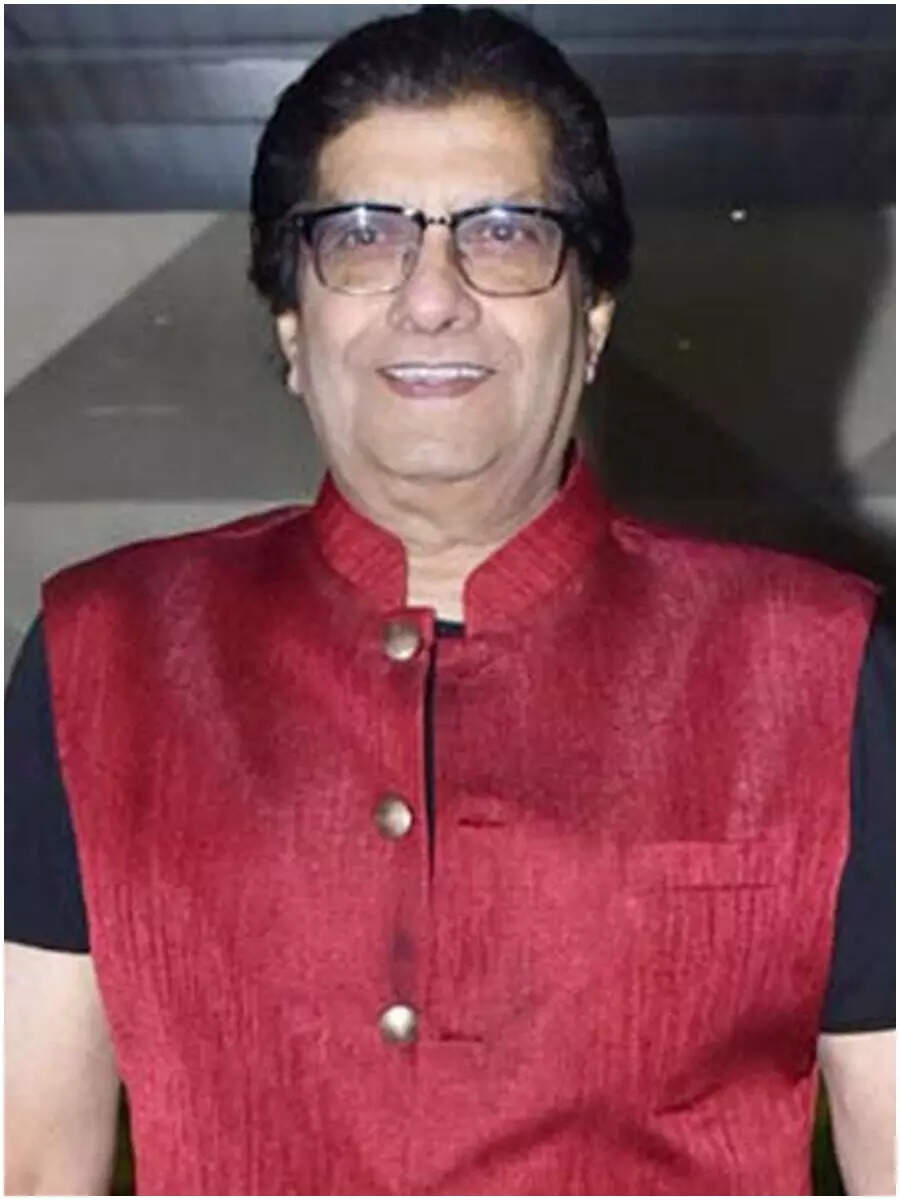 Following in Varun Dhawan's footsteps is his niece Anjini Dhawan. As per reports, it is Karan Johar who has taken Anjini under his wings. Interestingly, it was the filmmaker who had launched Varun as the actor in 2012 with Student Of The Year.
We reached out to Anjini's grandfather, senior actor Anil Dhawan, who said that she's been slogging day and night to prepare herself for her debut. He said, "She has been working hard for over two years. She's been learning to dancing, do acrobatics, undertaking lessons to learn the skills required to do action smoothly and also working on her linguistic skills and getting her diction right. She has also had two-three coaches teaching her acting."
While Anil refrains from sharing details about the projects and the filmmakers she has been in talks with, he shares, "See she has had three-four projects come her way. However we are not happy with those scripts. Today filmmakers want to have young, fresh faces in their films, so we are being very particular about the work she is taking up. With 51 years actively working in the industry, Anjini likes to take my suggestions and opinions for sure (Laughs!). But she also turns to people that are around her age group like Varun Dhawan. Both of them discuss a lot on the phone. She takes his advice. Moreover, she likes to speak with Rohit (Varun's brother) too. He is a director and has a different point of view from Varun."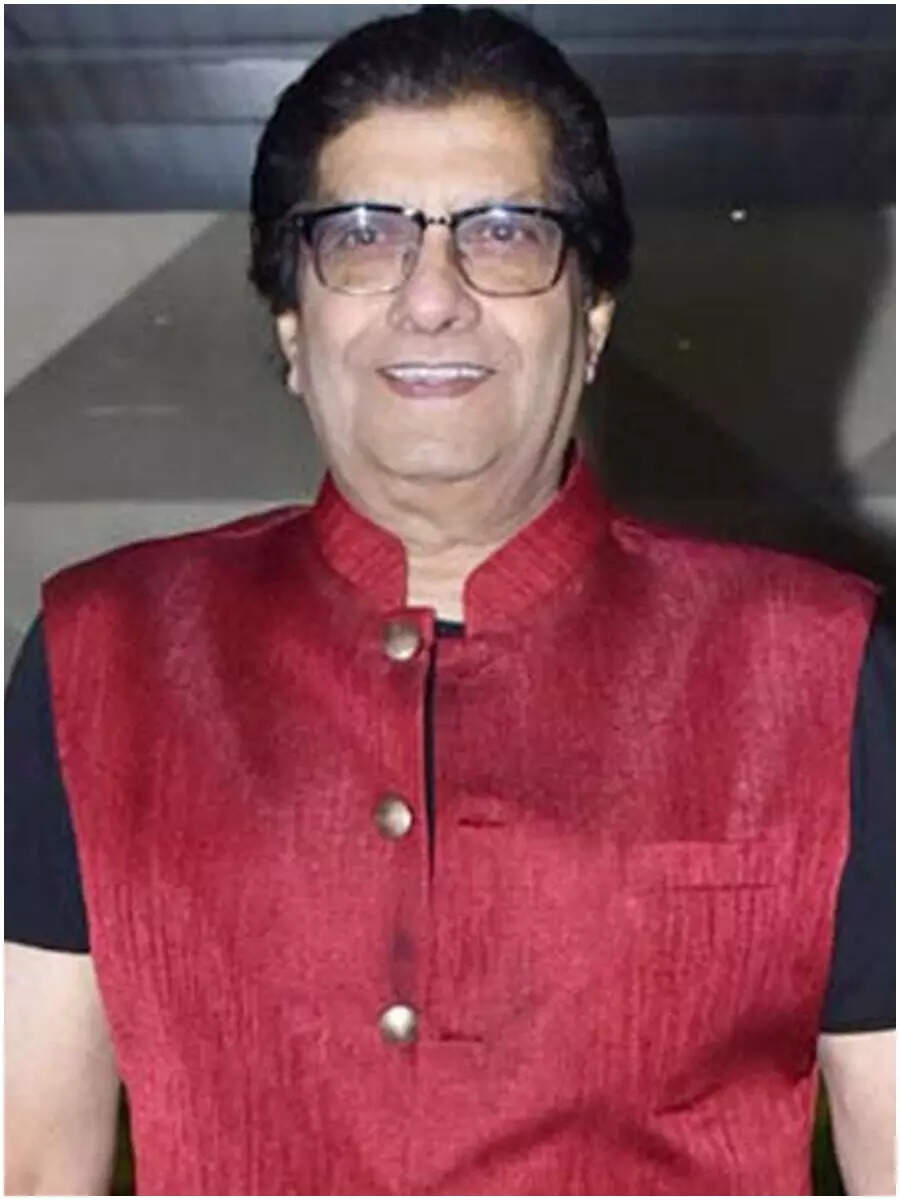 The actor who began his journey in showbiz in 1970 with Chetna and has been a part of films like Mr. and Mrs. Khiladi (1997), Haseena Maan Jaayegi (1999), Himmatwala (2013), Andhadhun (2018) and Coolie No. 1 (2020) is enjoying the digital evolution currently. Anil was in Lucknow shooting for a web show. "It's been over five decades that I am acting. The moment I get bored with it I will give up. Till then I will continue to entertain the audience. I was working on a web show and soon I will start shooting for a TV show as well," he says.