Video of man urinating in public is not Aryan
2 min read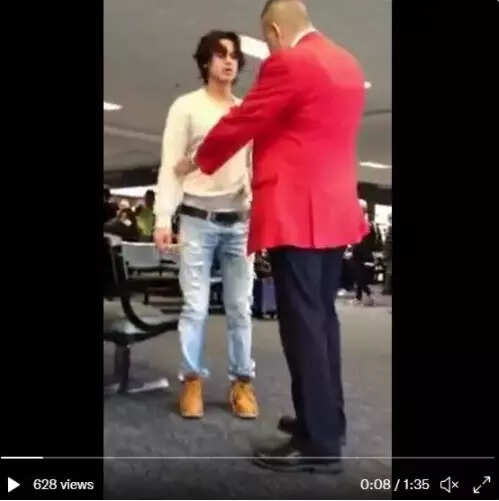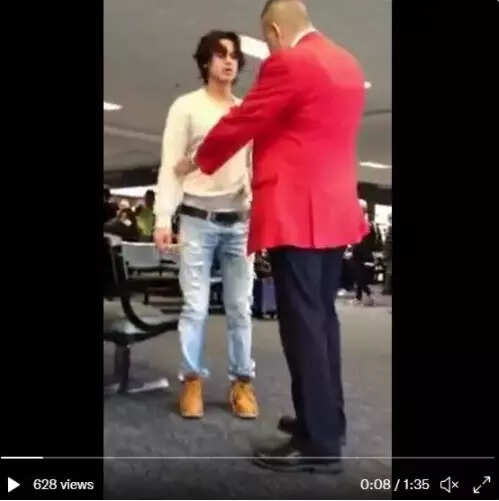 A video of a man urinating in public at an airport has gone viral on social media and netizens are claiming that the video is that of Shah Rukh Khan's son Aryan Khan.
Check out the screenshot of the video here: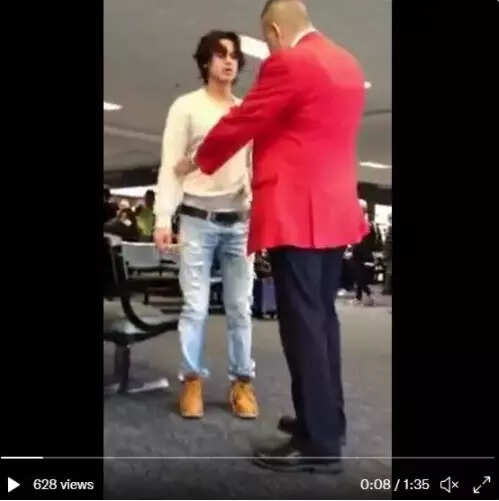 The person in the video is certainly not Aryan. According to reports, the man seen in the clip is 'Twilight' actor Bronson Pelletier. In an inebriated state, he had urinated on the floor of the lobby of the Los Angeles International Airport in 2012.
However, the clip is being shared on social media with tweets like, '2019 Another Version of #AryanKhan in the USA. He too is a Drug Addict, he couldn't control his Urine in Airport Lobby / Passage, urinates in open. #SameerWakhende Zindabad'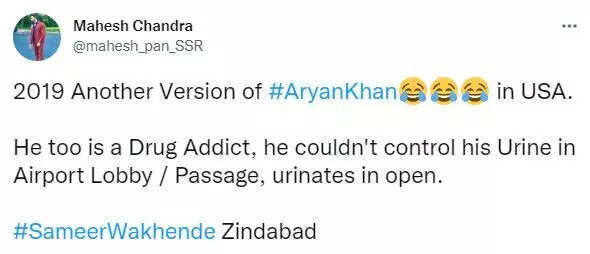 Some also took to their respective social media handles to clarify that the man in the video is not Shah Rukh Khan's son. One user wrote, 'This is not Aryan Khan . That is some random guy, kindly don't spoil his name . Be human.'


Aryan was arrested on October 3 by the Narcotics Control Bureau (NCB) after they raided an alleged rave party on a Goa-bound luxury cruise in Mumbai. After an initial NCB custody, the star son was lodged in Arthur Road jail. He was granted bail by the Bombay High Court with conditions.

Recently, as per Google India's 'Year in Search', Aryan Khan emerged as the second most searched celebrity on Google in 2021.

Also See: Best Hindi Movies of 2021 | Top 20 Hindi Movies of 2021 | Latest Hindi Movies