Vikram Bhatt marries Shwetambari Soni
1 min read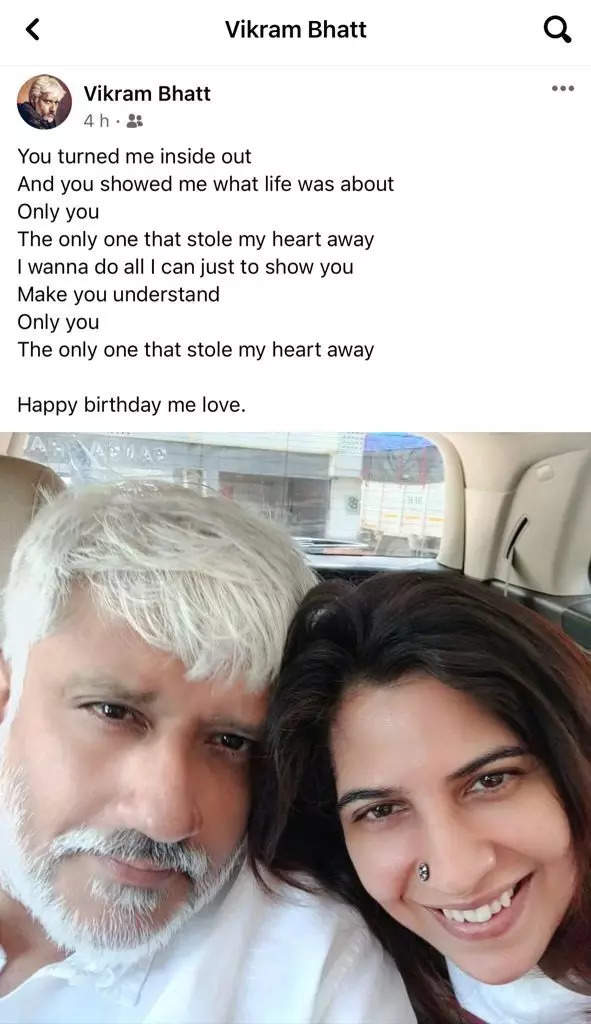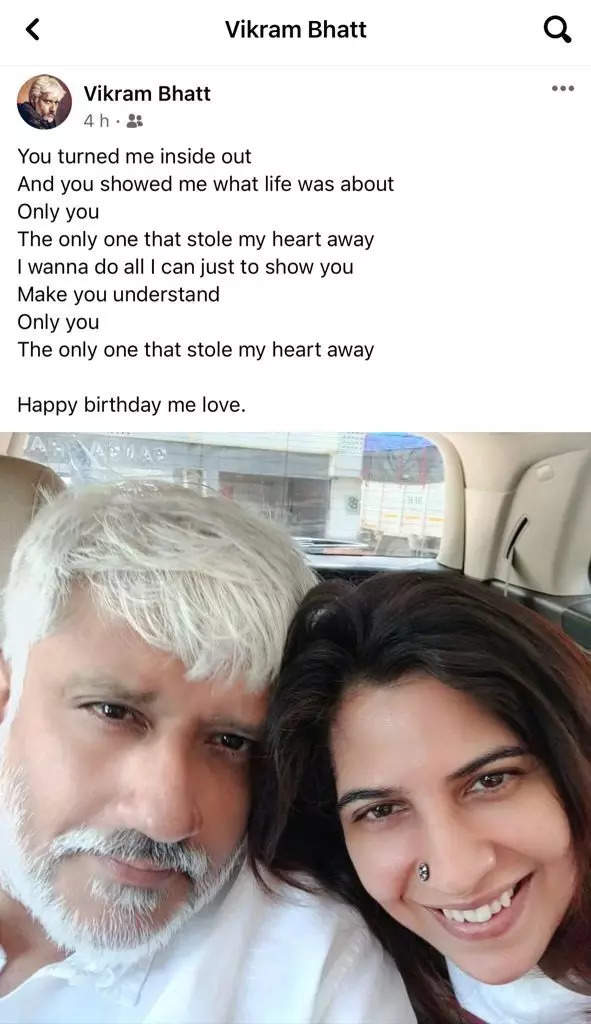 This story is breaking out first and exclusive on ETimes. Filmmaker Vikram Bhatt has tied the nuptial knot. The wedding is believed to have happened some time back last year and Vikram managed to keep it under the wraps; he did not tell anybody apart from those he trusted who will keep it as a secret.
Vikram's wife is a girl called Shwetambari Soni. The two were madly in love (wonder how it escaped the media) and decided to take their relationship to the next level.

Today is Shwetambari Soni's birthday and Vikram has posted a very heartfelt message for her on his Facebook account. See below: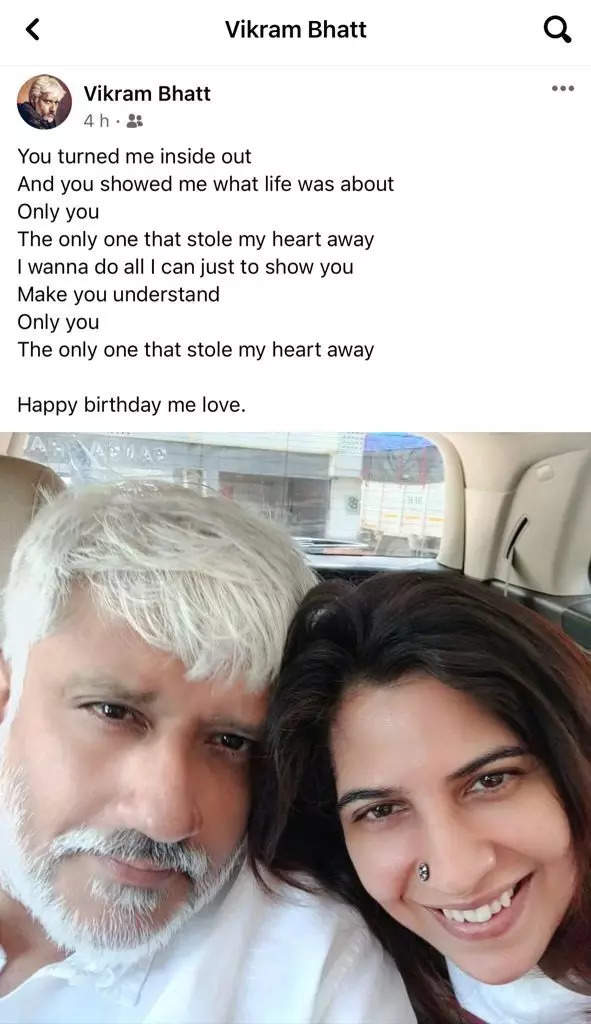 To know more about the secret partner in his life, we called him. Vikram did not attend our calls and we learnt that he is in a meeting. But confirming that he has exchanged wedding vows with Shwetambari, a source tells us, "The marriage has happened, pucca."
And who is Shwetambari Soni? Reveals the source, "Shwetambari is somehow connected to the industry."
Isn't it true that Vikram did not believe in the institution of marriage? How come he suddenly changed his perspective?

Lots of questions whose answers you and I shall soon know when he talks about it.