Weight loss story: "I cut down spices and sugar from my diet"
1 min read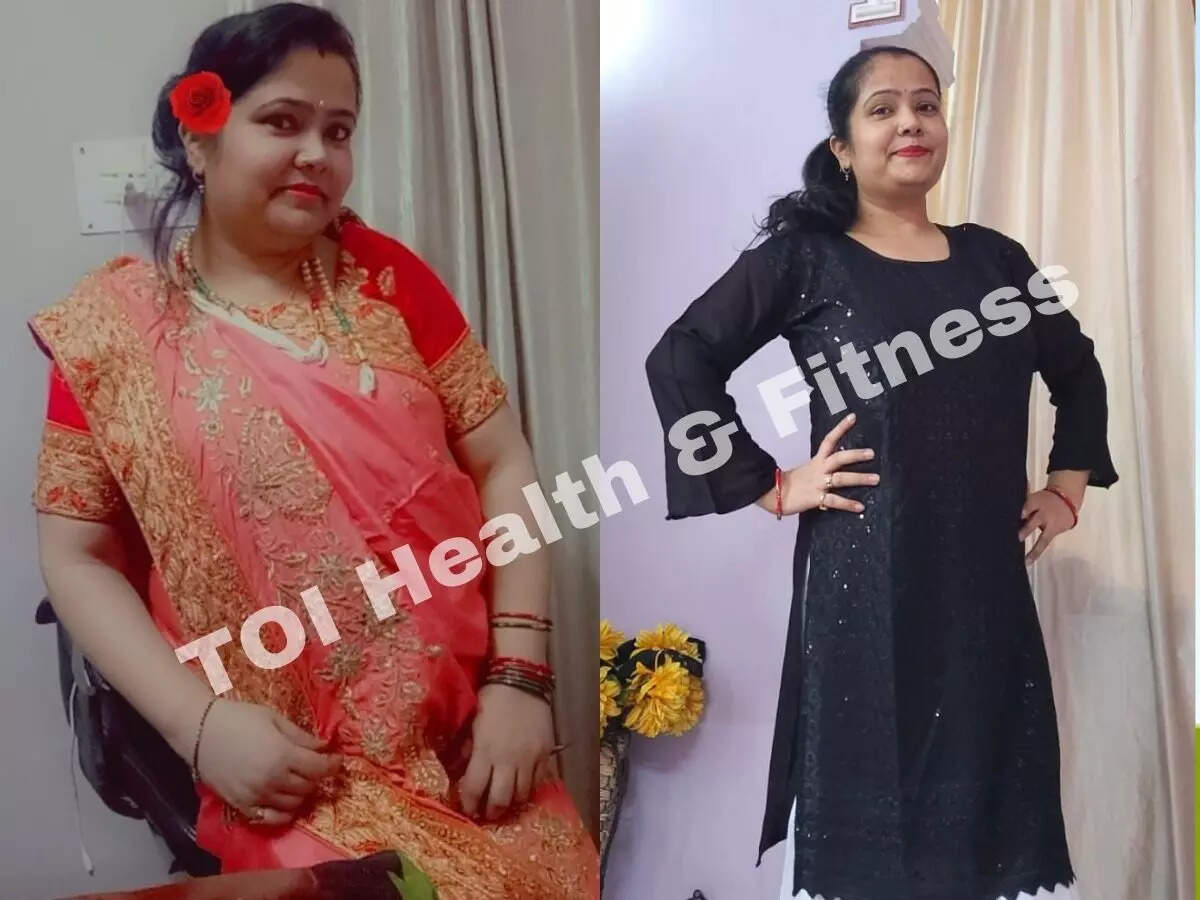 My breakfast: I start my day at 5 am and have a big glass of warm water with lemon. I don't have a proper breakfast
My lunch: I have an early lunch since nothing specific for breakfast is there in my diet plan. It's usually 2 multigrain chapaatis with some kind of green leafy vegetable curry (prepared in less oil and spices) and a bowl of curd to aid digestion.
My dinner: Vegetable quinoa/oats chilla/dal/soup/daliya/veggies etc
Pre-workout meal: Black coffee
Post- workout meal: Protein shake
I indulge in (What you eat on your cheat days): I am a big fan of relishing South Indian delicacies and street food. So once every month, I like to have dosa, idli and golgappas.
Low-calorie recipes I swear by: Nothing as such, but I always try to add variation to my diet or prepare usual meals in a healthier manner, just by limiting the spices quantity and oil used.