When Rekha used a Shayari to describe SRK
2 min read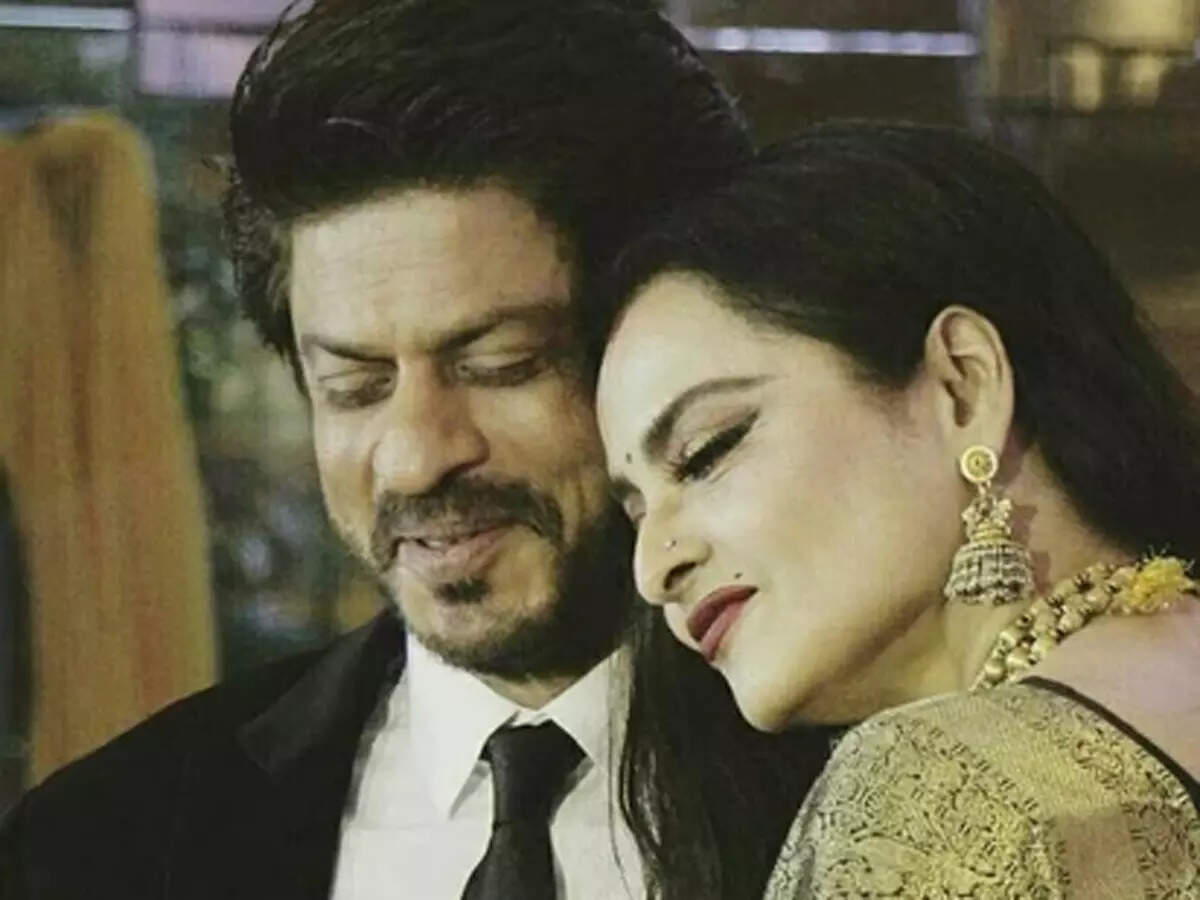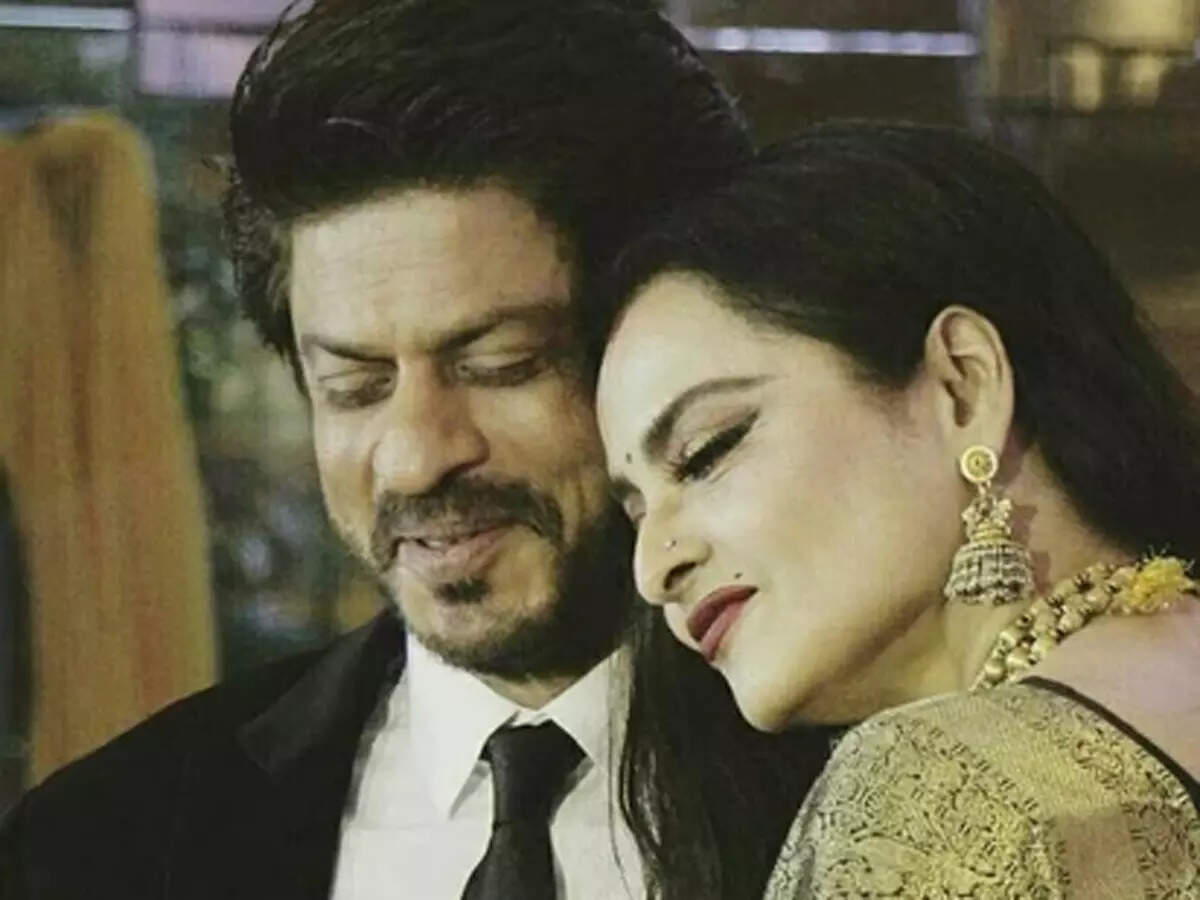 Bollywood holds a special place for Rekha and her rapport with Hrithik Roshan, Aiswarya Rai Bachchan, Deepika Padukone, Kangana Ranaut, Vidya Balan and several other celebrities from the industry is known to all. The evergreen actress never shies away from expressing her fondness towards other celebrities in public and this trait of the actress makes her even more special.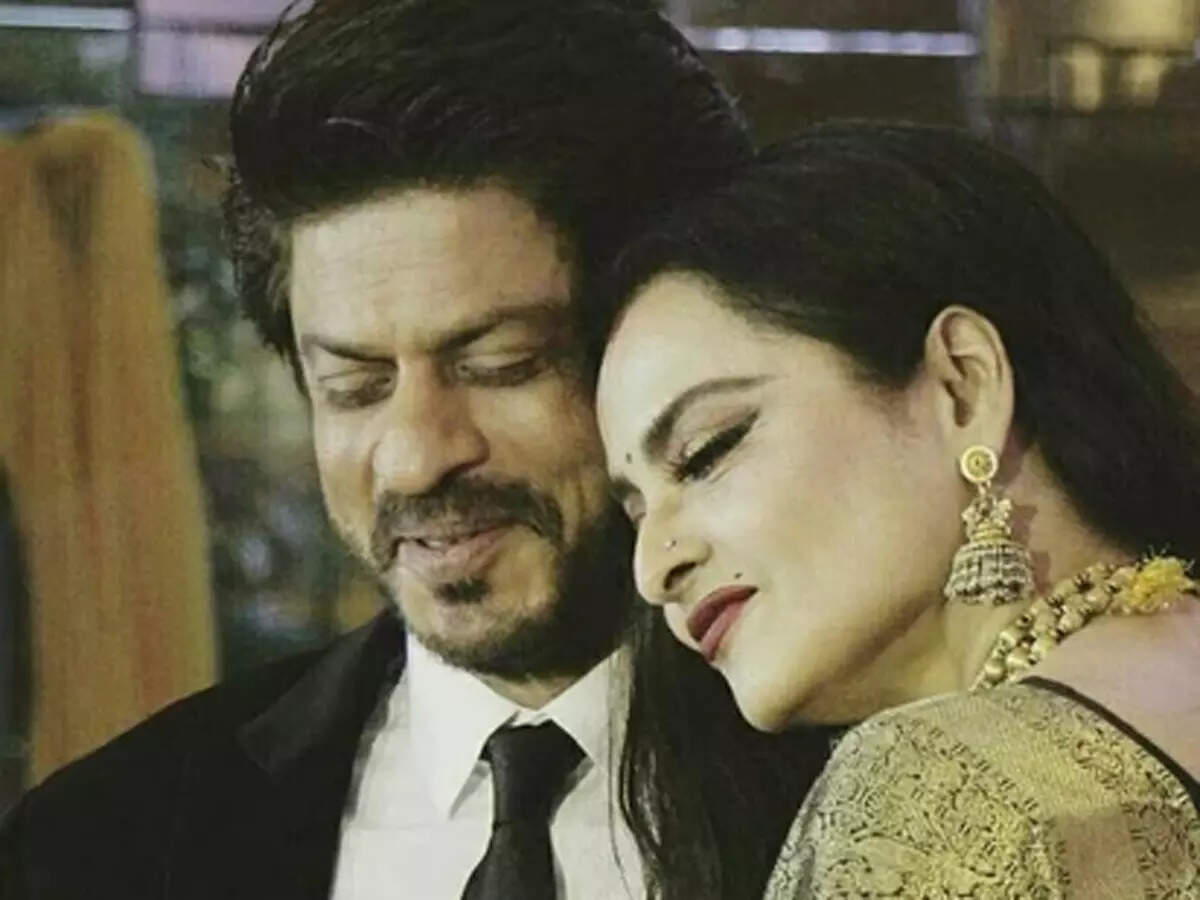 Similarly, during one of the events in 2017, Rekha used a shayari by Gulzar to describe Shah Rukh Khan, where the beautiful actress compared the 'badshah' of Bollywood to a diamond. They might not have worked together in films, but they do share a special bond and Rekha's speech for SRK in this event is proof.

Rekha on the stage, recited a part of Ruh Dekhi Hai Kabhi?. "Have you ever seen a soul? Felt it? A body burns a hundred times but still turns to ash. But a soul, when it burns, turns into a diamond," she addressed the audience as she spoke about SRK.

She further added that she has never seen a pure and special soul in her life and that the very special soul is none other than Shah Rukh Khan. "That person (SRK), I don't know how many times that person has killed his soul, since his childhood. Which is while he has been shining like a diamond. I pray to God, that the way he has made us smile, he is a beautiful human being. Talent flows in his veins. But more than that, he has love to offer, which all of us have seen," Rekha said as she compared Shah Rukh to a diamond.