Will Mamata's trip to Delhi next week make or break opposition unity?
2 min read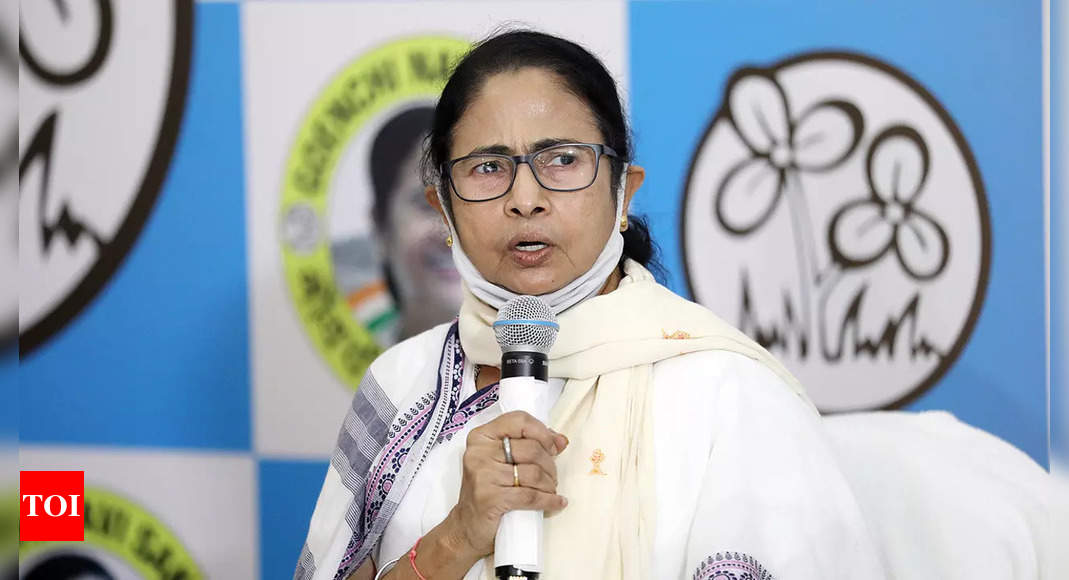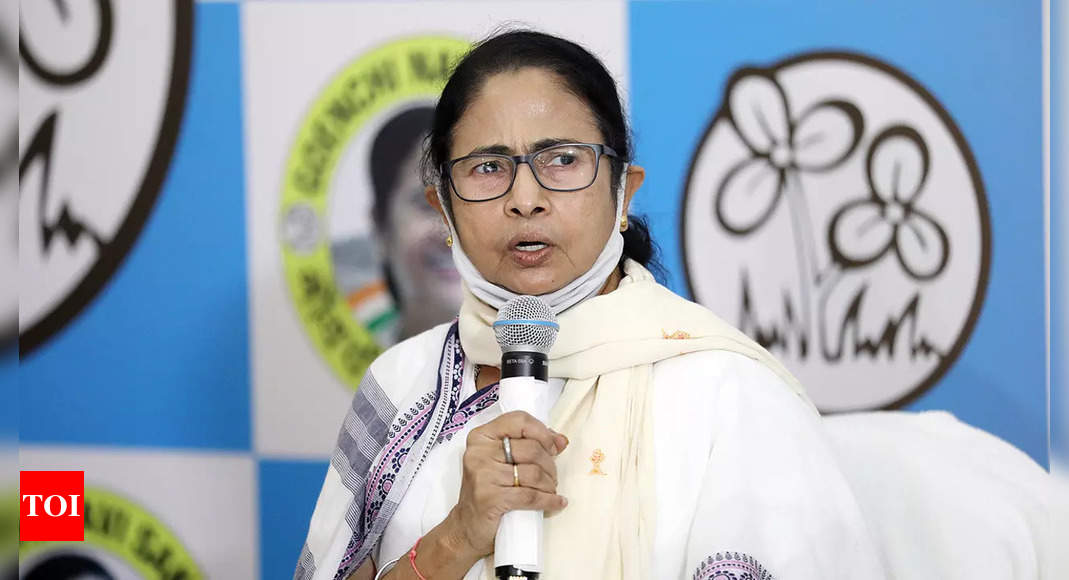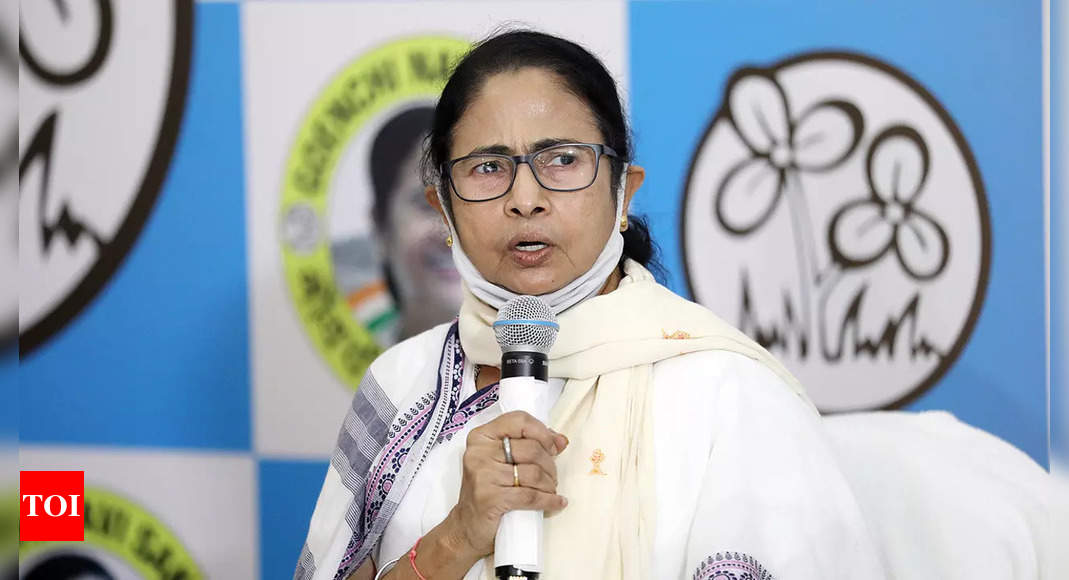 NEW DELHI: West Bengal chief minister Mamata Banerjee's second trip to the national Capital next week just before winter session of Parliament begins is seen as the Trinamool Congress chief's renewed effort at building the elusive opposition unity against the ruling BJP.
She has been talking about bringing together opposition parties since winning her third term in office in West Bengal.
Banerjee's visit to Delhi, scheduled from November 22, will spell out the dynamics of opposition unity in Parliament and beyond, when the parties go into election mode for the five assembly polls including in the politically crucial Uttar Pradesh, slated for early next year.
The Bengal CM's second visit also comes at a time when her party has ventured beyond home turf and forayed into states like Tripura, Goa and also in pockets of UP and Assam, where she is seen to be hurting Congress party's interests by inducting leaders from the grand old party while trying to maintain unity.
According to sources, the TMC chief will be meeting other political leaders, including the Congress leadership, during her stay here and will also be fine tuning TMC's floor strategy in the House before it opens on November 29.
She was nominated chairperson of TMC's parliamentary party during her last visit here in July.
While Banerjee is likely to meet Congress president Sonia Gandhi again, like she did in July, it is to be seen whether Congress general secretary Priyanka Gandhi will also be part of the interactions.
The chief minister met Prime Minister Narendra Modi on her last trip and is likely to meet him again this time, sources said. The talks, if held, will be on issues related to Bengal such as central dues to the state and increased BSF jurisdiction.
The chief minister is also likely to visit Mumbai early in December to woo investment for the state, according to sources.
While Banerjee met Congress chief Sonia Gandhi during her July visit and talked about opposition unity to contest the ruling BJP with an eye on the 2024 Lok Sabha polls, TMC has been aggressively moving into BJP-ruled states like Goa, taking space that was occupied by Congress. This has created a perception that TMC's moves could be helping BJP wipe out Congress. It is to be seen whether the TMC chief furthers that perception in political circles or creates a new one during her visit here next week.
In July, Banerjee had said that she has been asking all opposition parties to come together but since it was taking other parties (read Congress) time to respond on the opposition unity, TMC decided to move on its own to gain political space.
TMC's aggressive moves in Congress' domain may have prompted its leadership to respond to Banerjee's appeal to start early on working together, say political watchers.