Will my rapid antigen test or RT-PCR tell me if I have Omicron?
1 min read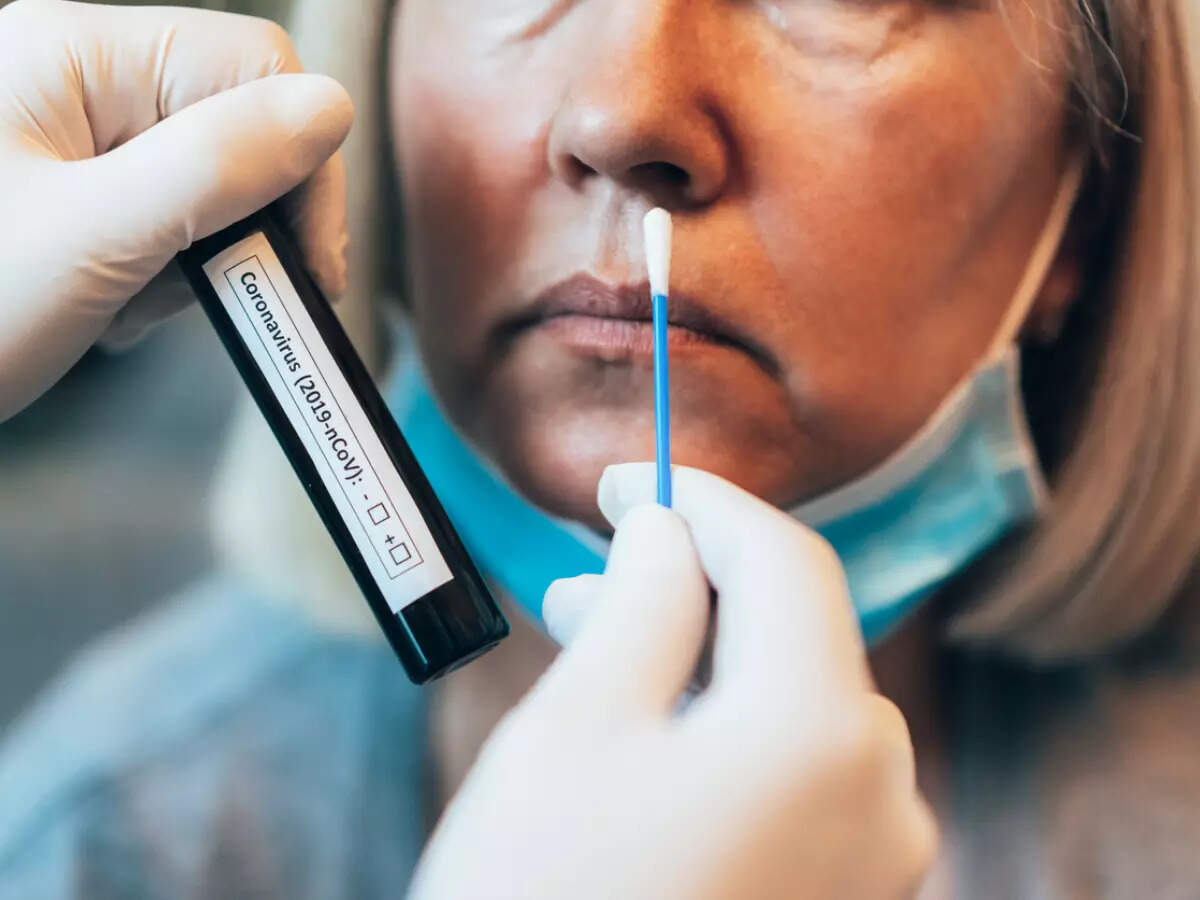 India on Friday reported 1,17,100 new Covid-19 cases, highest since early June. Meanwhile, the country's Omicron tally stands at 3,007.
In view of the Omicron infections, one of the most common questions is whether RT PCR and Rapid Antigent Test confirms the presence of Omicron variant?
To this, Dr Lancelot Pinto says, "It is likely that most infections in the present surge are caused by the Omicron variant. S gene dropout on the RT PCR is highly likely to be Omicron (not all labs use the S gene to test, though). The presence of the S gene however, does not mean that this is not Omicron."
Read more: Coronavirus: Amid rising Omicron cases, here are the drugs and treatments available for COVID-19 patients