Will 'RRR' refund 10 cr advance booking?
2 min read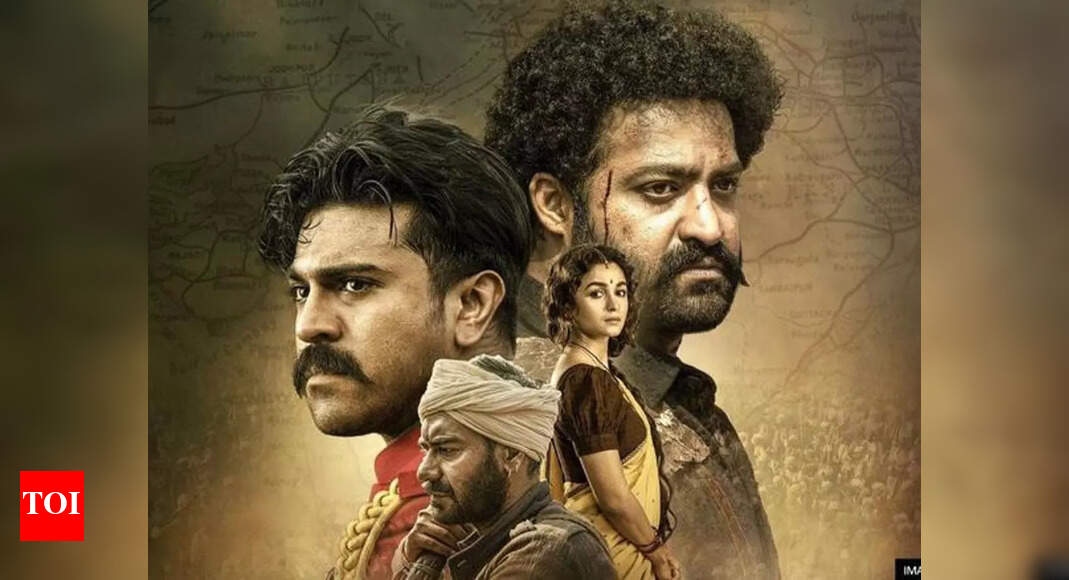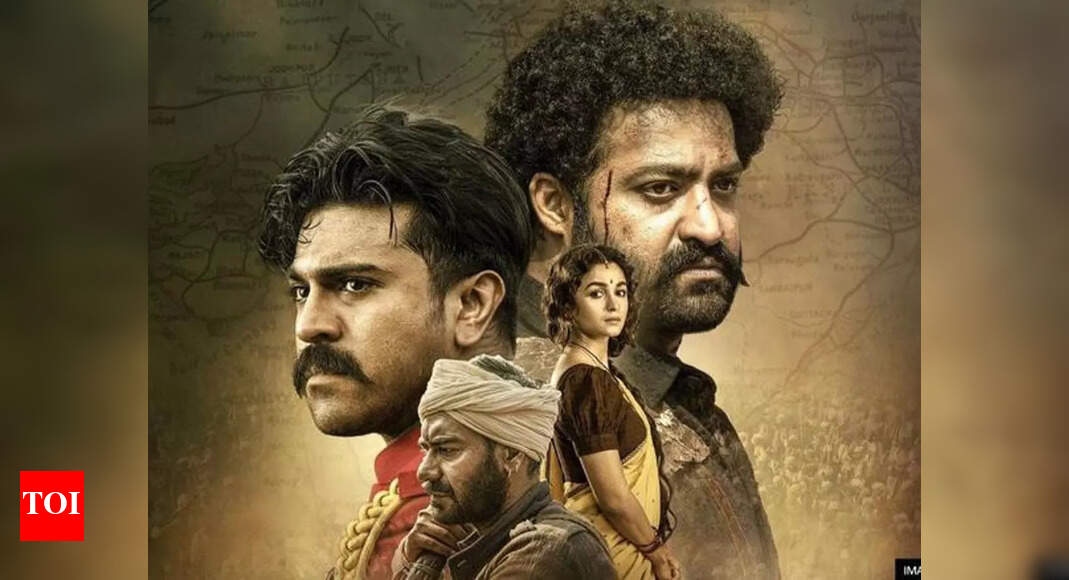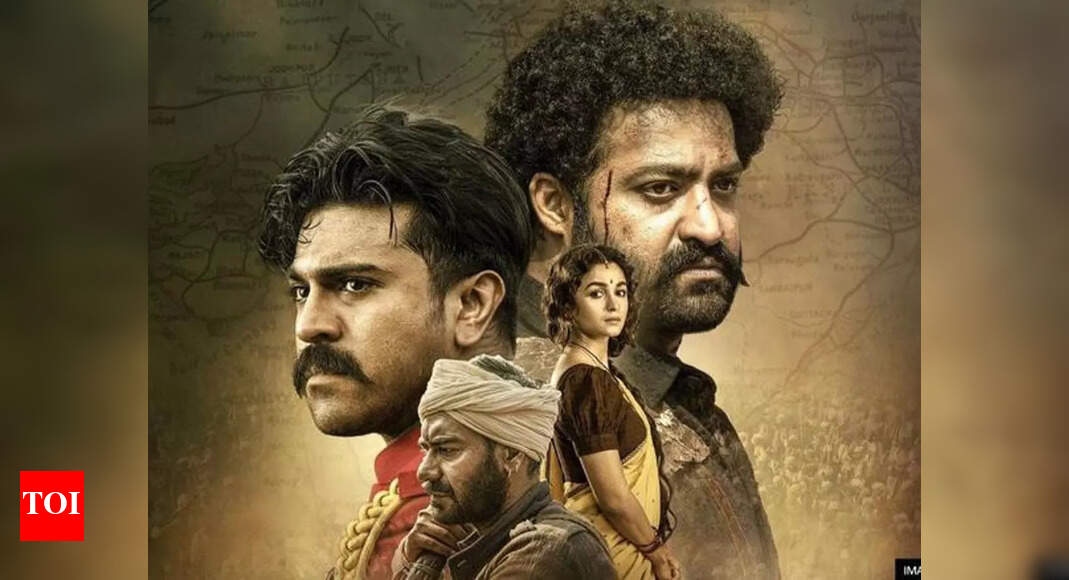 The buzz around a possible postponement of release date of 'RRR' is creating ripples in the industry. Although an official announcement regarding the release is still awaited, the move is seen as huge setback for the exhibition sector.
"The makers of 'RRR' must have spent about Rs 15 crore in publicity, but it is not about the money loss in publicity. A change of release date only makes the public lose interest in films. The decision should've been taken much before the advances were opened. Although an official confirmation is yet to come, but it is going to happen in all probability. As of today the film has already lost 20-25 per cent of its business due to restrictions in cinemas occupancy," said Raj Bansal, a well known exhibitor and distributor of Rajasthan.

'RRR' has got a huge advance booking in the US, and that will now have to be refunded. Trade analyst Atul Mohan said, "We have been given to understand that is about Rs 8 to 10 crore, and if the film gets pushed that could be refunded. But it is definitely a huge setback for the exhibition sector."
After 'Jersey' being postponed indefinitely and 'RRR' following suit, it will lead to a ripple effect further pushing the subsequent releases. "This will be a big negative for exhibitors as it will also postpone other large Hindi and regional releases slated for January; cash burn for the chains would go up substantially even if cinemas are open without large scale content as it's a high operating leverage business. It was only large scale content that was driving larger footfalls in the last 3-4 months of operation. We don't expect a large film to be released at least until March-April. Basis the normalcy of current situation; we may go back to the same situation of cinemas being asked to shut in some states or reduce occupancy cap, reversal of this takes at least 6-8 weeks in our view, which would be much lower this time around as compared to wave 1 and wave 2, wherein reversals took anywhere between 12-24 weeks," says analyst Karan Taurani.
SS Rajamouli's magnum opus stars Ram Charan, Jr NTR, Alia Bhatt and Ajay Devgn in key roles.