Will take big & tough decisions, says Thakur; Cabinet takes up issue
2 min read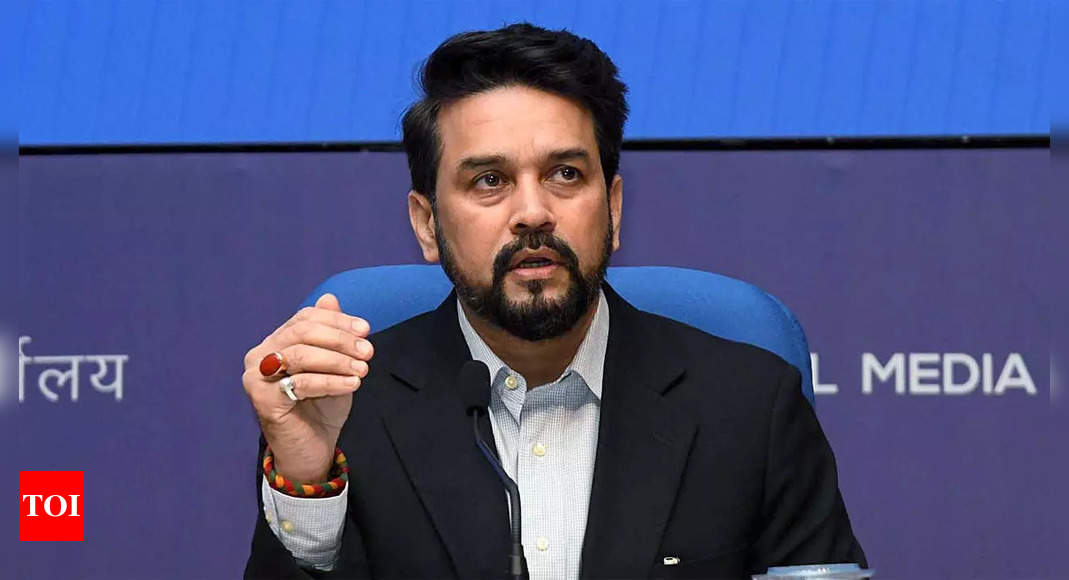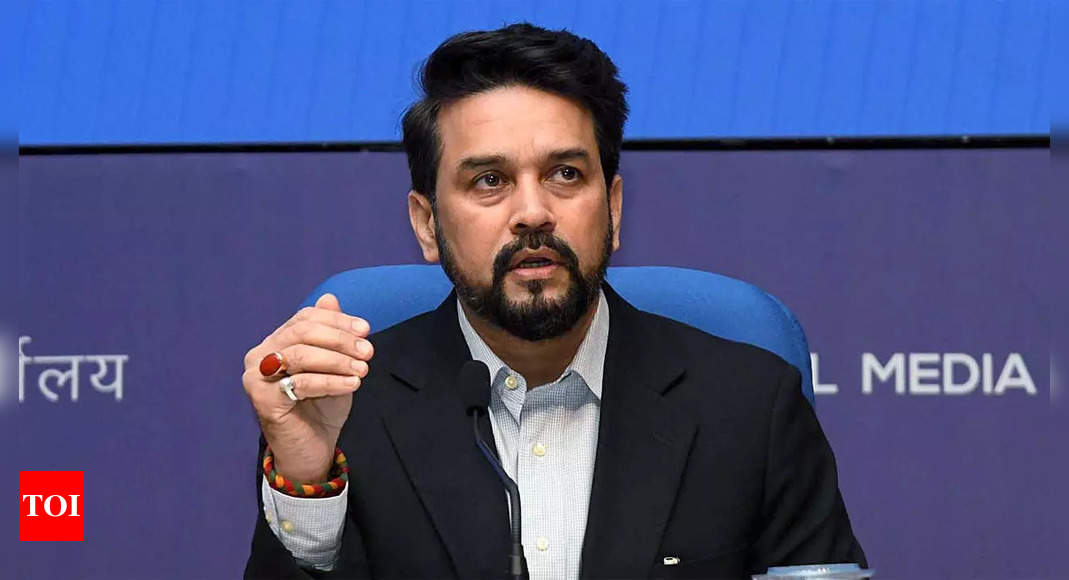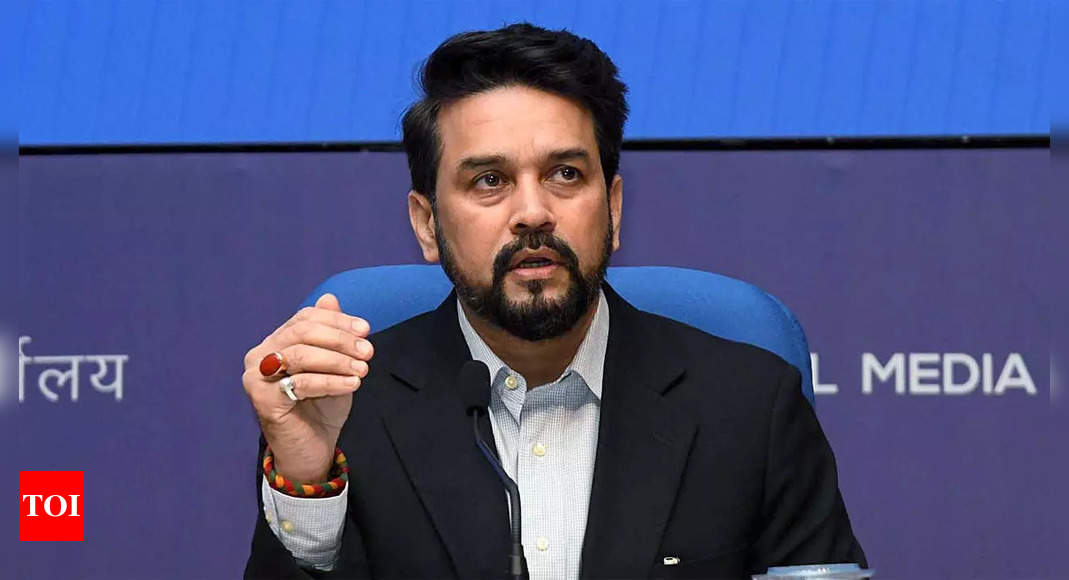 NEW DELHI: Union minister Anurag Thakur on Thursday said the ministry of home affairs (MHA) is gathering information on the security breach during Prime Minister Narendra Modi's visit to Punjab and "big and tough decisions" will be taken.
During a briefing on a Union Cabinet meeting, Thakur noted that some people have already approached the Supreme Court in this regard.
"The home ministry has also spoken about taking action. After gathering information, whatever steps… big and tough decisions will be taken by it," he told reporters here. "It is my firm belief that the country's judicial system does justice to everyone and when such mistakes happen, whatever steps need to be taken will be taken," the minister added.
Besides the cabinet meeting and a meeting of the cabinet committee on economic affairs, the PM also chaired a meeting of the cabinet committee on security on Thursday.
The Cabinet is said to have discussed the issue of the security breach, with several ministers expressing concern and seeking "exemplary action" in the matter, PTI reported quoting sources. "A number of ministers also felt that there should be exemplary action in the matter, so that such events are never repeated again," a minister, whose name PTI withheld, was quoted as saying.
Later at a press conference, Union minister Smriti Irani hit out at the Congress leadership after reports came in that Congress chief Sonia Gandhi spoke with Punjab CM Charanjit Singh Channi and expressed her displeasure over the PM's security breach on Wednesday.