Will you apologize for firing at Ram Bhakts in Ayodhya in 1990, Yogi asks SP
2 min read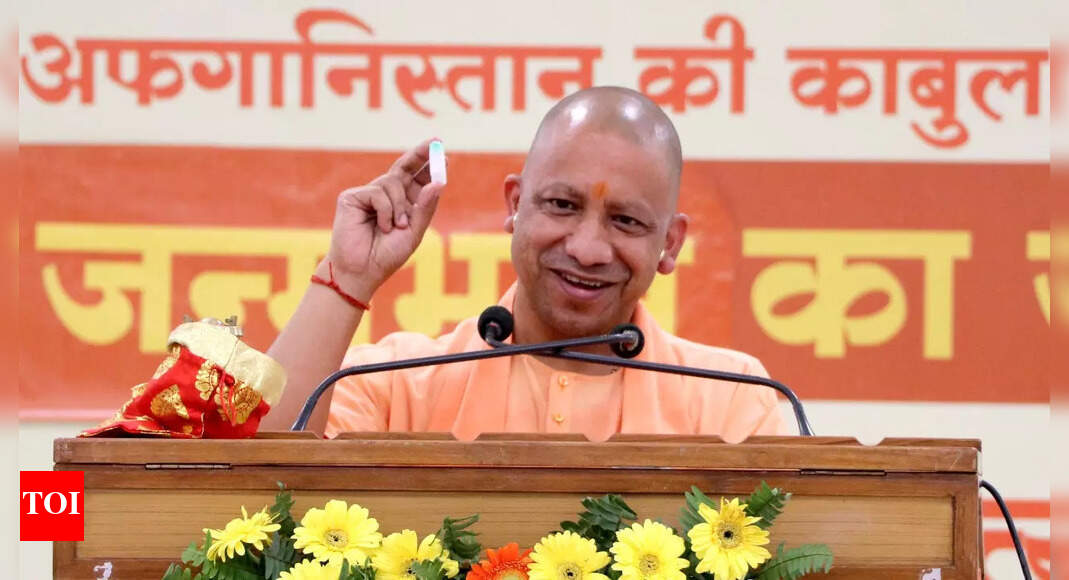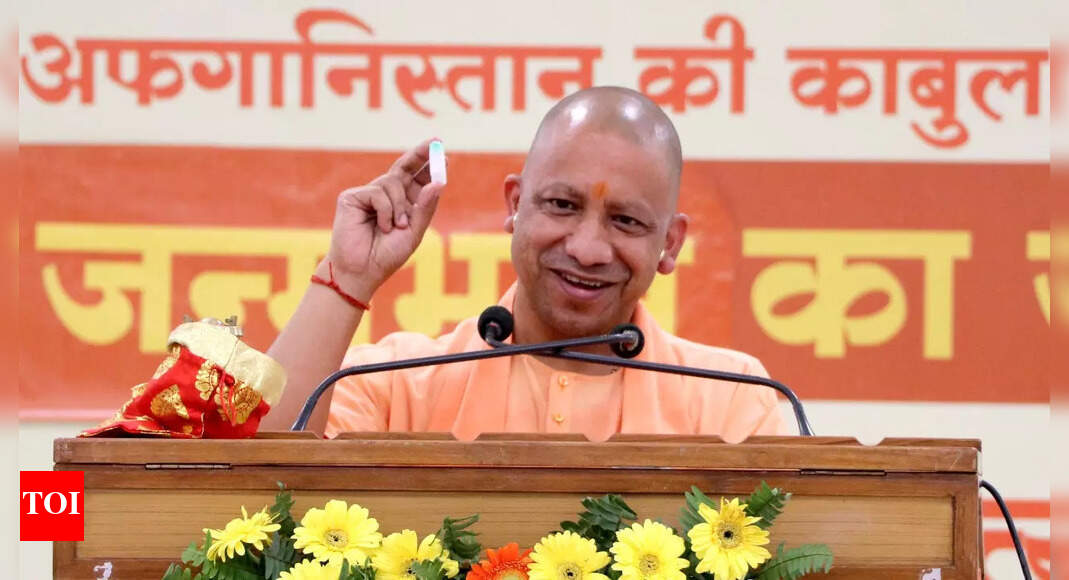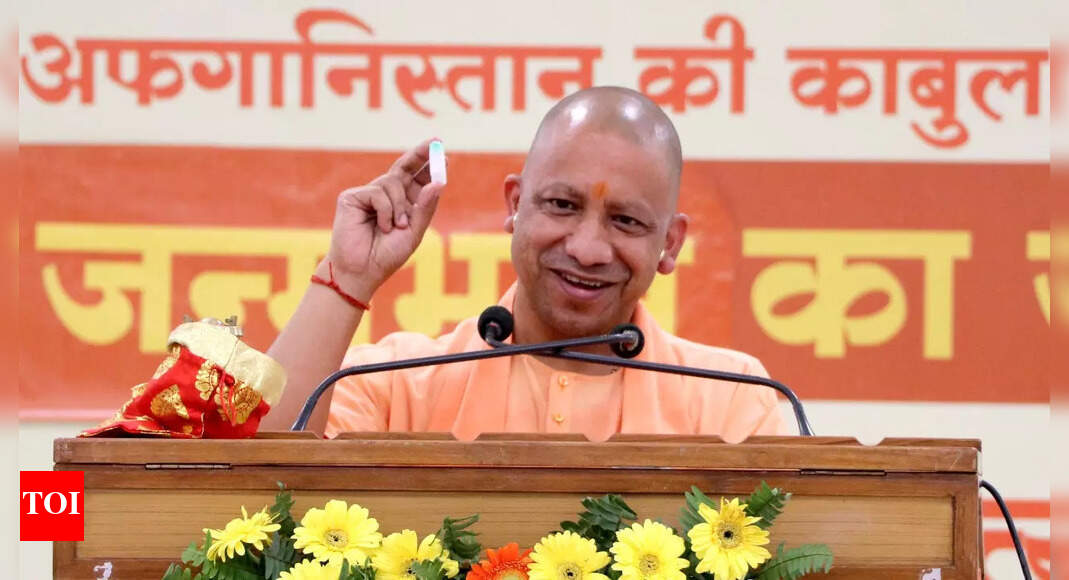 LUCKNOW: Chief minister Yogi Adityanath on Sunday mounted a fresh attack on Samajwadi Party, asking if it would apologise to Hindus for firing at hundreds of kar sevaks in Ayodhya on November 2, 1990.
Terming the Opposition, particularly Samajwadi Party leaders as "Ram Drohis and poshak of aatankwad (betrayers of Ram who nurture terror)", Yogi said, "kabhi kabhi to inke kritya dekh ke girgit bhi sharma jayega (even chameleons will be ashamed by their acts)."
"Now, they are in the dock. What we would say about Ramjanmabhoomi was upheld by the Supreme Court. The same people will soon disguise themselves as followers of Ram. They will peddle lies and raise misleading slogans to woo people," he said while speaking at 'Samijik Pratinidhi Sammelan' hosted by BJP.
Yogi also said people should have "faith" in the current national leadership which strives for "Ek Bharat Shreshtha Bharat (One India, Best India)". Emphasising that the nation's image had improved dramatically after 2014 when BJP came to power at the Centre, Yogi hit out at the previous Congress-led UPA over multiple scams and leaving the country in "anarchy".
"Except during tenures of former PM and BJP stalwart Atal Bihari Vajpayee, no one wanted to discuss 'Bharat' and 'Bharatiyata' between 1947 and 2014," he said, asserting even the poor, farmers, traders, youth and women were never the priority of previous governments. "It was only the notion of 'My Family' which assumed prominence at the national and state level," he said in a veiled attack on Congress. "These people constructed big 'havelis' (mansions) for themselves, but did not bother about the poor," Yogi said.
"It is only under the government led by PM Modi that 3crore poor got houses and 8 crore people received free gas connection," he said, accusing Congress of indulging in black marketing of LPG.
Yogi further said his government could provide a robust law and order structure in the state because of a "double engine" government and there was no room for individuals of a community, caste or religion.