With 22cr unused doses, govt may allow commercial vaccine exports
2 min read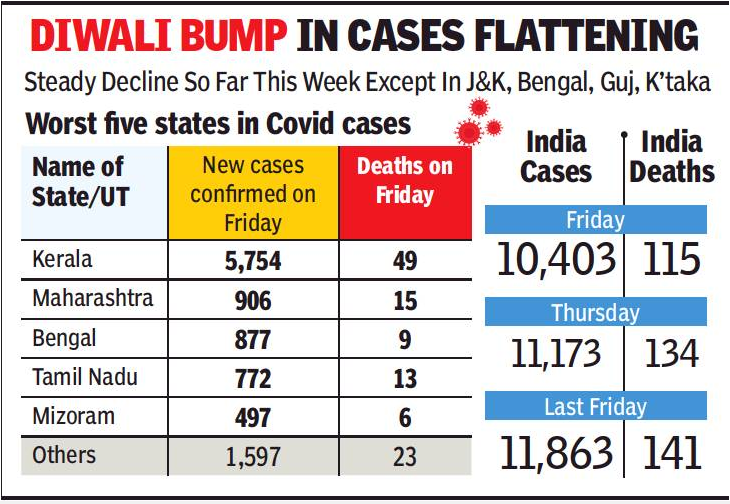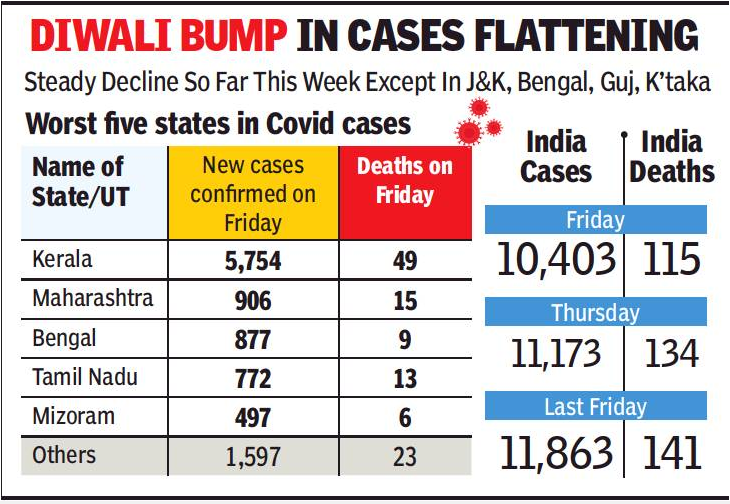 NEW DELHI: The government may soon give a major push to export of Covid vaccines with states and UTs having stocks of more than 22 crore unutilised doses, a top official source said.
While the Centre recently resumed supplies to Covax, it is now also considering allowing commercial exports. The health ministry had given permission to Serum Institute to export one crore doses of Covishield through Covax. India has also resumed supplies to Myanmar, Nepal, Bangladesh and Iran, almost 8 months after it stopped exports.
"Vaccine production is swiftly increasing. The country will soon have a surplus supply. What are we going to do with it if we do not allow exports?" the source said. Thirty crore doses have been delivered in November, whereas only 8.8 crore doses have been administered in the month so far.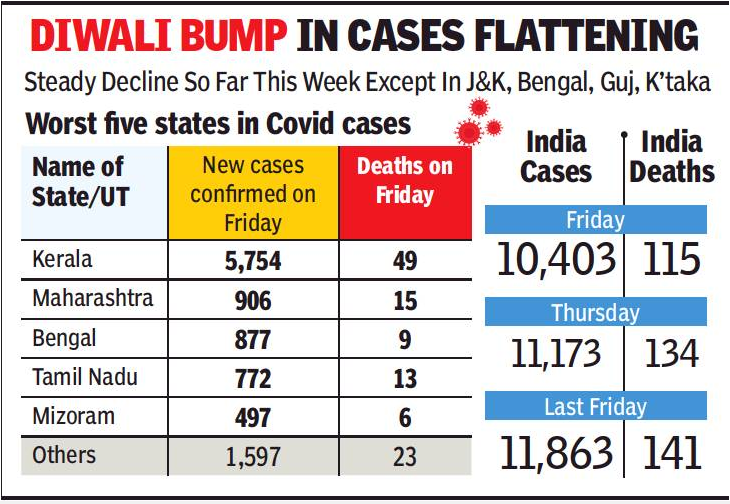 Bio E's vax may come up for emergency-use nod in Dec
In December, supplies are expected to increase further. Around 31 crore doses of Covishield and Covaxin are scheduled to be received in December, while an additional two crore doses of Cadila Healthcare's ZyCoV-D are also expected by the end of the year.
Besides, new jabs like Biological E's Corbevax are also expected to come up for emergency use authorisation in December. On the other hand, the consumption pattern is not expected to witness any significant rise with over 81% of the adult population already covered with at least first dose. This would also mean the demand for new vaccines will be very limited, unless they are approved and used as a third dose or for use in children. While vaccination is now largely driven by the coverage of the second dose, it will move according to schedule. Around 42% of the adult population in the country is now fully vaccinated with both doses.
However, there is still a huge demand for the vaccines in the world, particularly for the jabs manufactured in India as they are likely to be far more cost-effective as compared to those available globally.
"There are many countries that are waiting for vaccines. There are 195 countries in the world and only 40 of them have achieved 75% vaccination coverage," the source said.