With many yet to apply for ex gratia, SC says create portal to make process easier
2 min read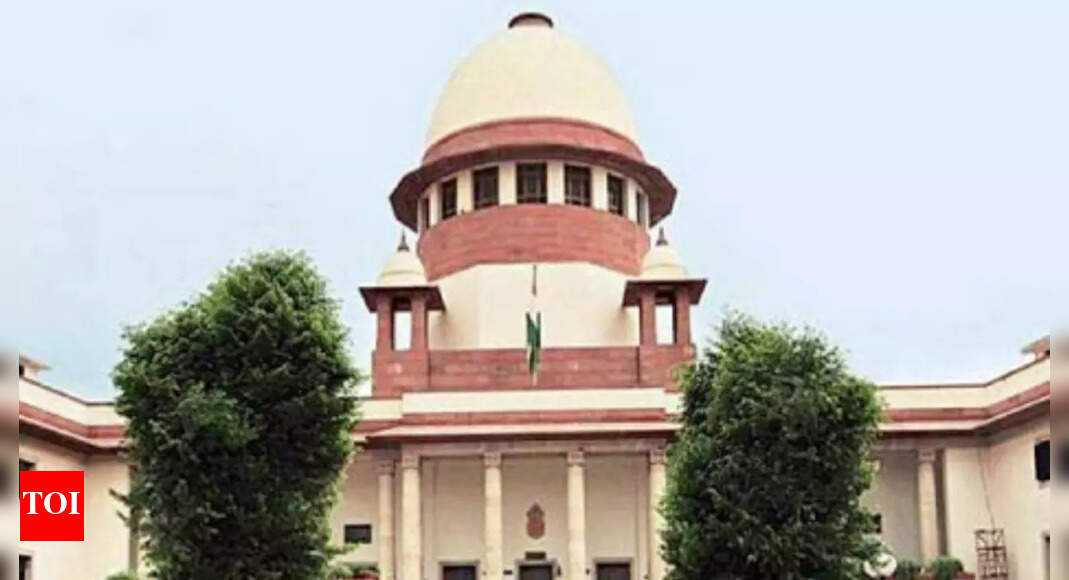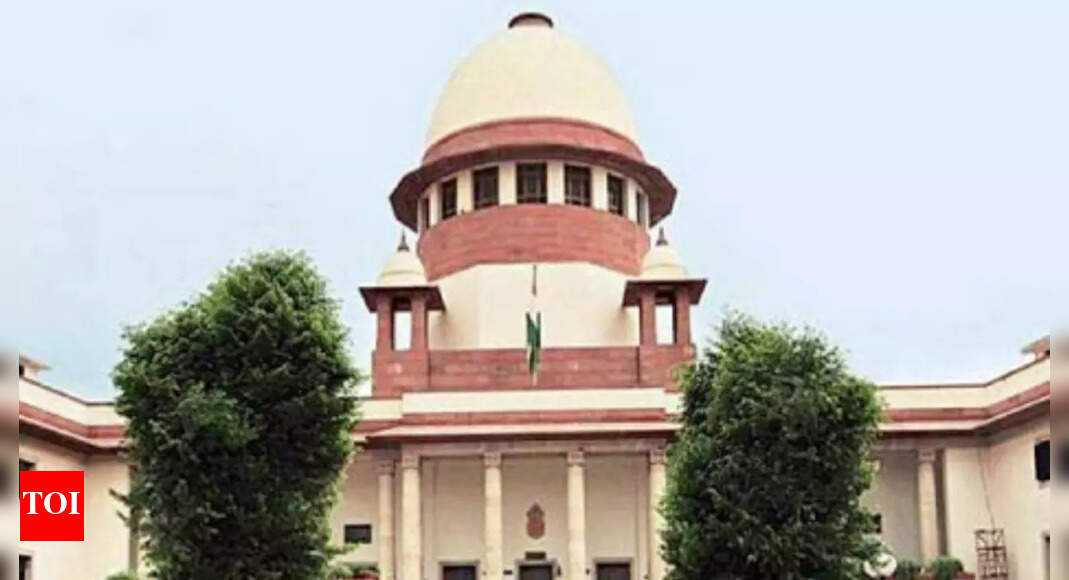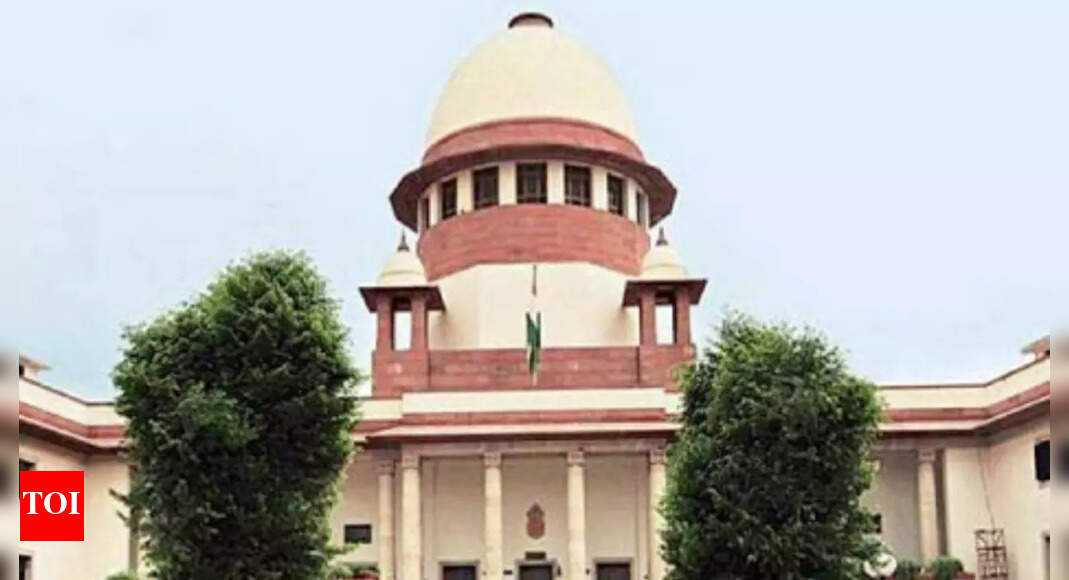 NEW DELHI: As many people who lost their dear ones to Covid-19 have not filed an application for compensation, the Supreme Court on Monday said that online portals should be created by all states so that people can apply online and upload documents instead of going to the office of collector and district authorities.
A bench of justices M R Shah and B V Nagarathna said creation of a portal will facilitate the applicants to apply for compensation from their homes and a person from a remote village would not have to go to the district headquarters to submit the documents. The bench said the online system will make the procedure easier and it should be adopted as it would avoid long queues at the collectors' offices. The court examined the data placed before it by the Centre and noted that only 3,071 claim applications were filed in UP, where 22,909 deaths were recorded. In Kerala, 6,116 claim applications have been received out of total deaths of 38,737.
"Thus, it can be said that either there is no wide publicity given by the states concerned with respect to the compensation offered for the death of a person due to Covid 19 or the claimants are not made aware where to apply," it said. The court also directed the chief secretaries of all states to submit compliance reports on the number of deaths recorded, claim forms received so far and the number of persons to whom the amount of compensation has been disbursed.