Withdraw extensions to builders, government urged
2 min read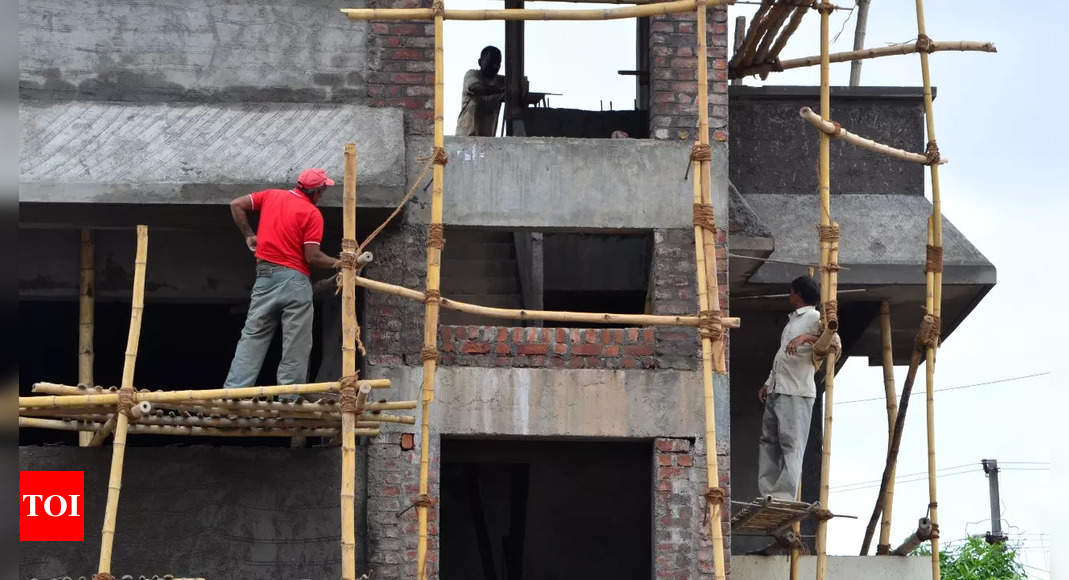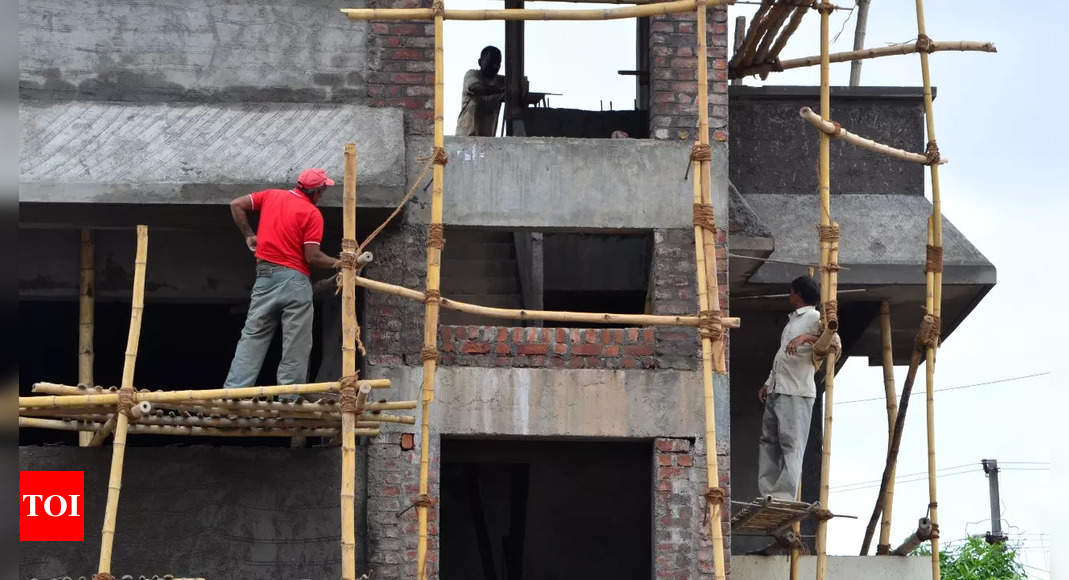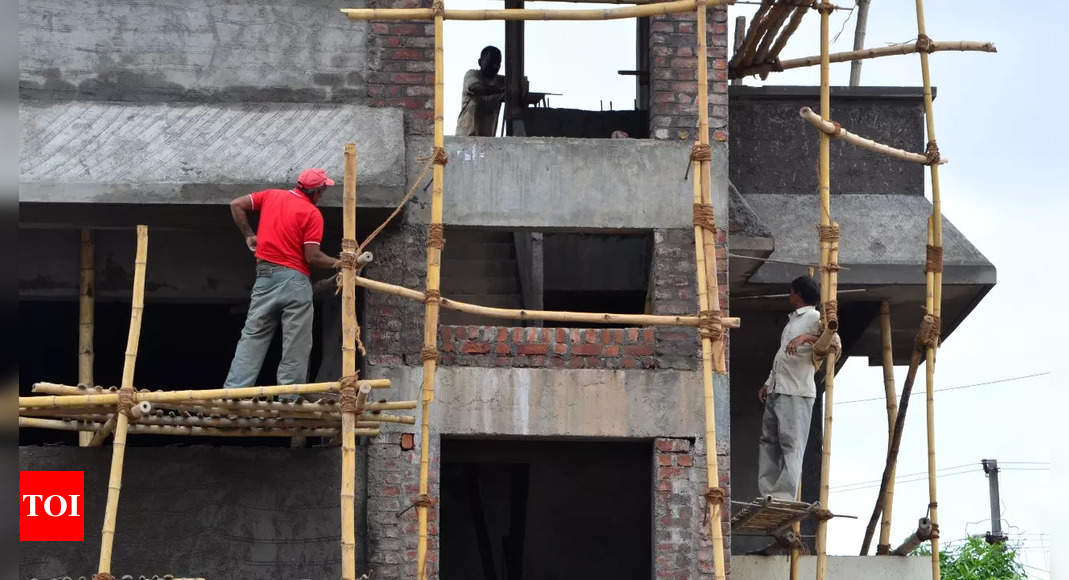 NEW DELHI: Flagging how Uttar Pradesh, Maharashtra and Karnataka Reras recently gave suo motu six-nine months extension of deadline for real estate projects, a member of the central advisory council (CAC) for Rera has urged the Union housing ministry to direct states to withdraw such extensions given "in the garb of" second wave of Covid-19.
The CAC is the apex advisory body under the Real Estate Regulation Act (Rera), a central Act aimed at primarily protecting the interest of homebuyers headed by housing and urban affairs minister Hardeep Singh Puri.
In a letter addressed to the Union housing secretary, CAC member and head of a pan-India homebuyers's body, FPCE, Abhay Upadhyay, flagged how last year the Centre in "the pretext of Covid-19 pandemic" provided a suo-motu extension of six months for completion of real estate projects across the country. It had delegated the authority to state Reras to give another three months extension.
"This was done by the CAC meeting in April 2020 only with the sole purpose of giving relief to builders at the huge cost of homebuyers…, Maharashtra, UP and Karnataka have recklessly, in blatant disregard to homebuyer rights, have given another extension to the real estate projects under the garb of Covid-19 second wave," Upadhyay said.
The letter mentioned that on August 6, the Maharashtra Rera extended timelines for project completion for six months; on August 18, UP Rera extended the completion deadline for nine months and on August 27, Karnataka RERA gave a similar extension for six months.
The CAC member has said the 2020 advisory by the housing ministry "under pressure from builders has opened floodgates of extensions". He has said Rera authorities are randomly giving blanket extensions even when there was no work stoppage nor complete lockdown announced either by the central government or by any state government. Upadhyay has said his organisation had opposed any such blanket extension last year when it was brought before the CAC.