Women drivers to break jungle barrier
2 min read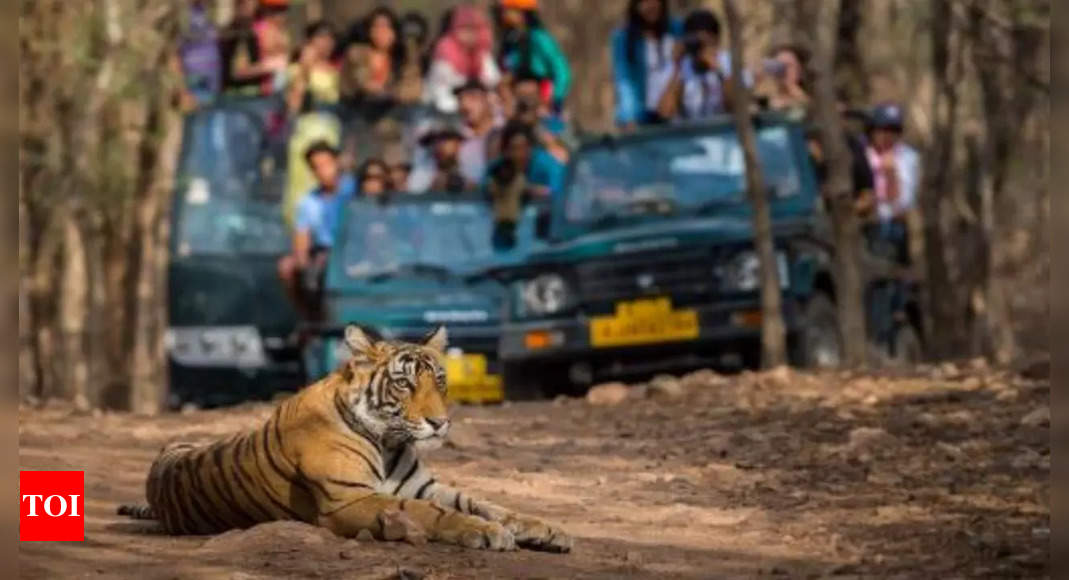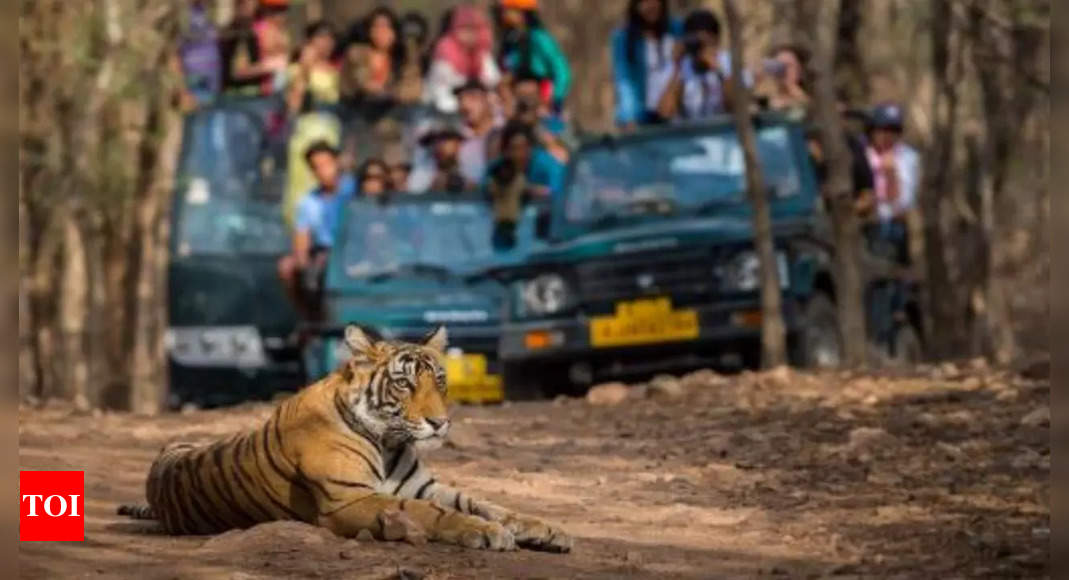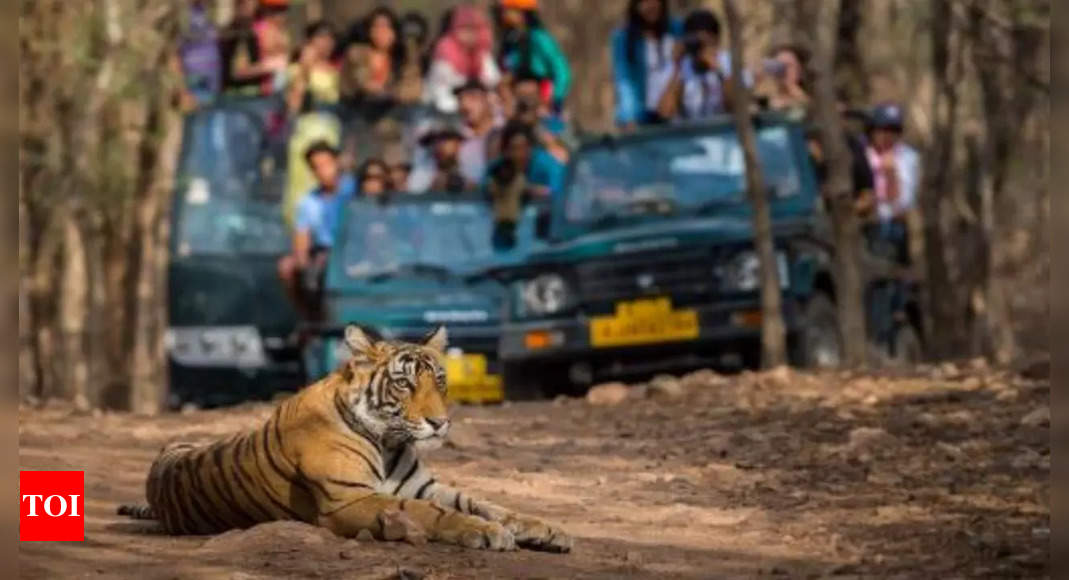 DEHRADUN: The state of Uttarakhand will deploy women as Gypsy drivers and nature guides across all tiger reserves and wildlife sanctuaries. Until now, only men were employed in these wildlife tourism activities.
This comes just months after the government had announced in March that women Gypsy drivers — referred to as pilots — and nature guides would be appointed at Corbett Tiger Reserve after training them.
Nearly 50 women are being trained to take up responsibilities in the two tiger reserves — Rajaji Tiger Reserve and Corbett — and six sanctuaries in the state which boast of high populations of tigers, leopards and elephants. The first batch of 21 women is currently undergoing training in Dehradun.
J S Suhag, chief wildlife warden, claimed that this would be the first time that women would take up the mantle of Gypsy pilots and nature guides "in all tiger reserves and sanctuaries in a state".
Notably, two tiger reserves in Madhya Pradesh — Kanha Tiger Reserve-National Park and the Pench Tiger Reserve-National Park — have women guides who accompany tourists to core areas to catch a glimpse of the big cat. But this is not across sanctuaries and does not include pilots.
Uttarakhand forest minister Harak Singh Rawat said that Corbett — which has 105 nature guides, all of them male — and Rajaji reserves will be the first to get women pilots. "Women have played a crucial role in conserving forests in Uttarakhand. With these jobs, they can earn a livelihood as well as help the forest department keep an eye on protected areas," the minister said.
When TOI spoke to women trainees at the forefront of this change in the hill state, some said they would focus on promoting responsible tourism while others were excited about playing a vital part in protecting the ecology of the hills. Meenakshi Kumari, a resident of Pauri Garhwal who will soon be deployed as a Gypsy pilot in Corbett, said she would derive "immense satisfaction" from the job. "My family has long carried out conservation efforts at a local level, for me, this job would be a natural extension of that legacy," she said.