World community should not have exited Afghanistan without a humanitarian security mission in place: Kiran Bedi
2 min read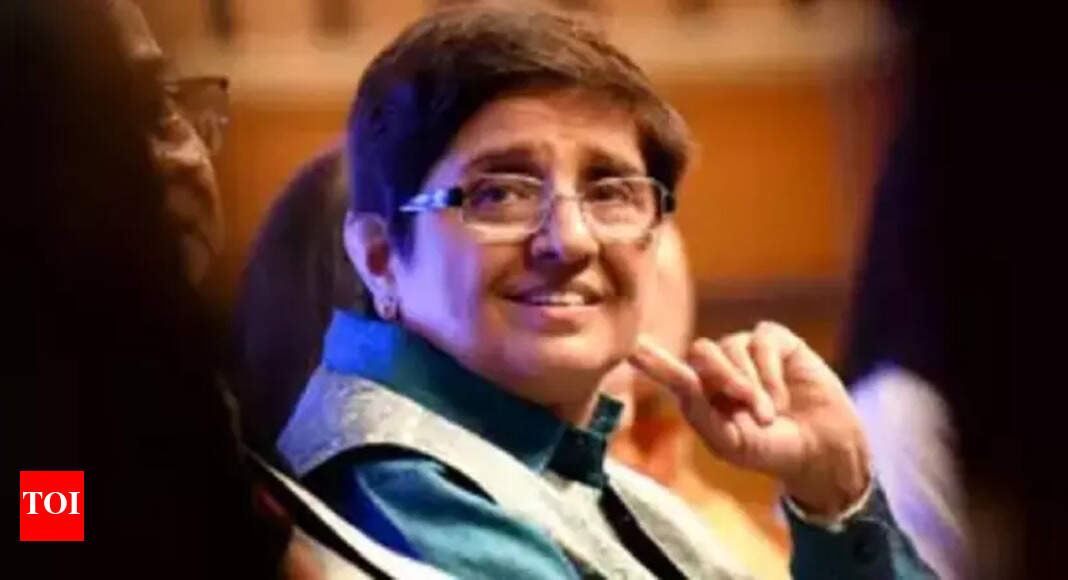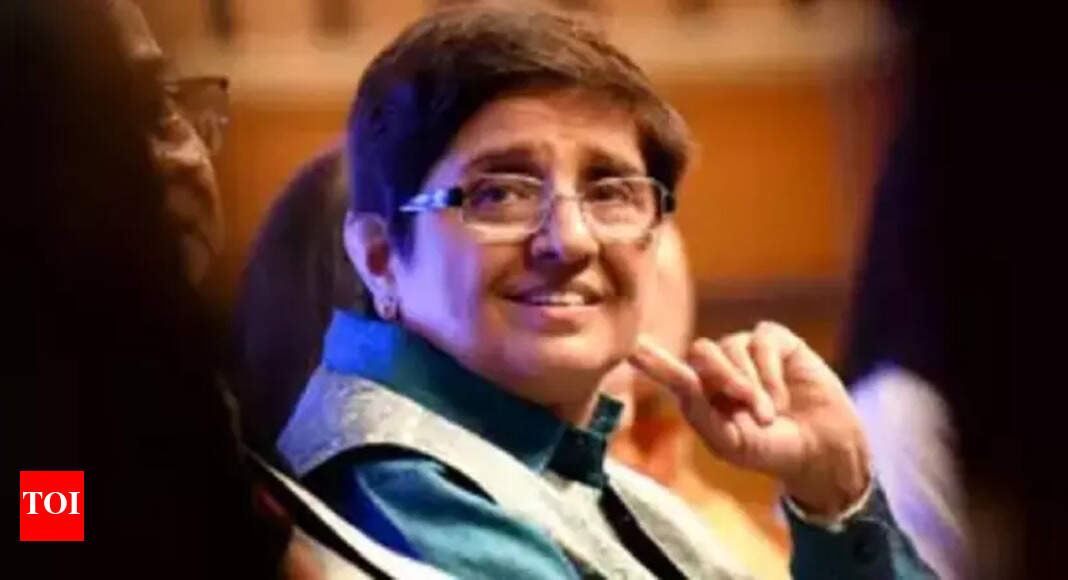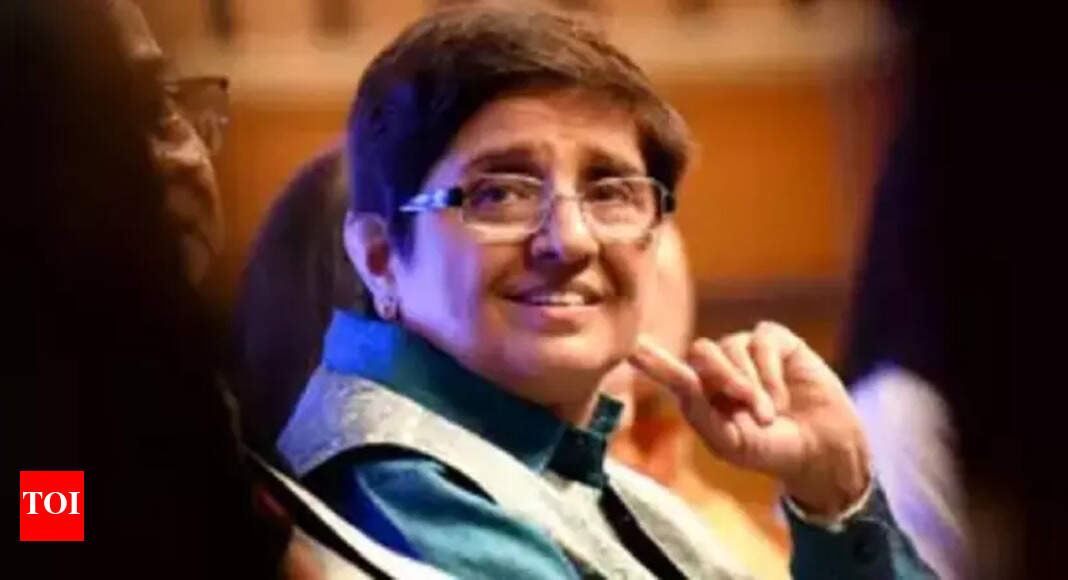 NEW DELHI: Former Puducherry lieutenant governor (LG) Kiran Bedi has said that the world community should not have left Afghanistan without putting a humanitarian security mission in place.
In a series of tweets, Kiran Bedi said, "The world community ought not to have exited Afghanistan without a humanitarian security mission in place. We have left the vulnerable on the roads or locked in their homes."
The US on Tuesday completely withdrew from Afghanistan after 20 years of its presence in that country.
Tagging the UN and the US President Joe Biden, she said, "We still should consider sending as soon as possible an inclusive mission to meet this humanitarian crisis. Such peacekeeping missions have been in place in the past."
Bedi, India's first woman IPS officer, said there was nothing unique for the world community to put a humanitarian peacekeeping mission in Afghanistan. "It only requires 5P to resolve to send (5P are permanent members of the Security Council – USA, China, Russia, UK and France)," she said.
She asked: "Could the withdrawal of US forces not have been preceded by a UN humanitarian peacekeeping mission to prevent this gigantic human crisis in Afghanistan? We still can."
She said the world community owed it to the women, children and others in need, to consider sending to Afghanistan a humanitarian security keeping mission. "Afghanistan had a UN mission in the past as 'Light Foot Print'. It is now required on humanitarian grounds to protect human rights," she said.
The Ramon Magsaysay Award recipient also advocated a strong presence of the UN in trouble-torn Afghanistan which has been overrun by the Taliban, posing a grave threat to the safety, security and freedom of women and children.
Bedi put across her views as a former police adviser to the secretary general of the UN on peace-keeping operations. She tagged a number of handles including the UN, UNICEF, Malala, Kailash Satyarthi, PMO, Union minister of state for external affairs Meenakashi Lekhi and some news agencies.
In another tweet, she said, "(I) Am suggesting a women UN presence in Afghanistan with men in the team to assure security of women who are petrified. Presence of women from the UN aid agencies will provide relief and assurance that they are not alone. It may have some restraining effect on violators. I write this as a former police advisor to the secretary general to the UN on Peacekeeping Operations."
Kiran Bedi has already said that appeals by Nobel Peace Prize winners Malala and Kailash Satyarthi to the UN might help.