Yogi held a series of meetings till 5.30 am to check flare-up
3 min read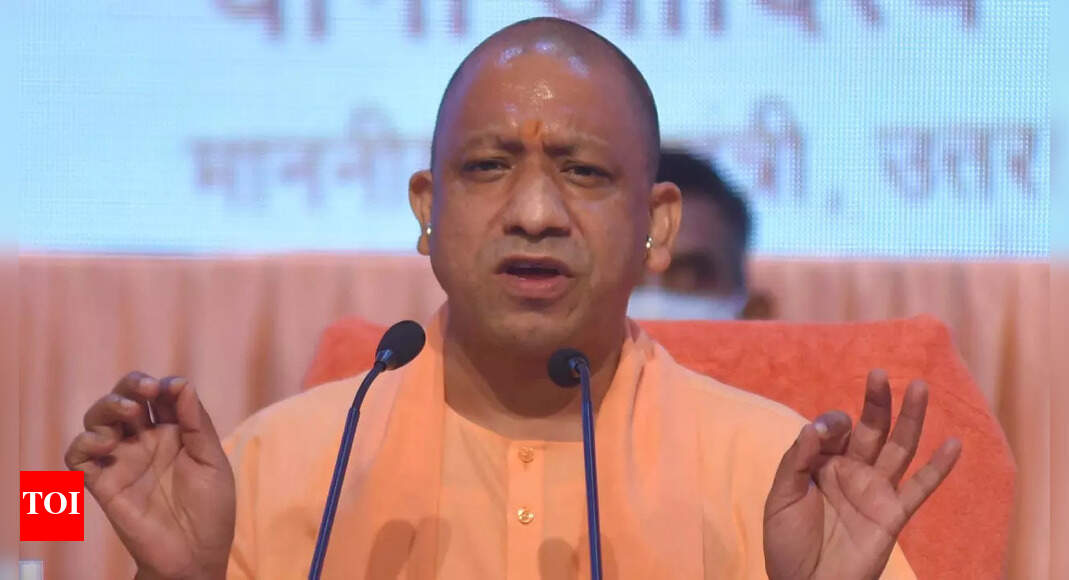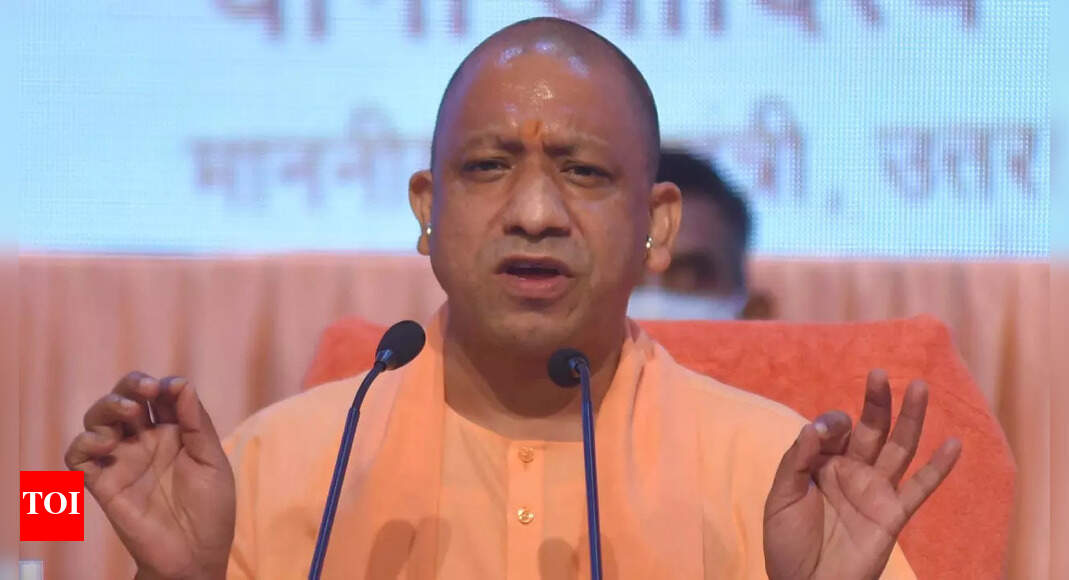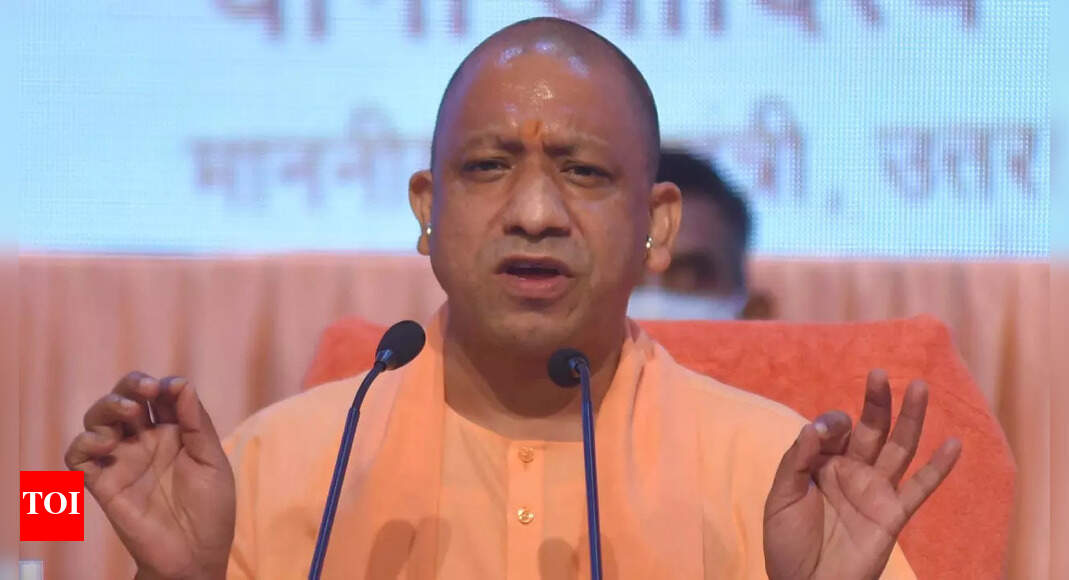 LUCKNOW: Swift damage-control exercise launched by the state government through overnight meetings, supervised by chief minister Yogi Adityanath till 5.30 am, and deployment of select officials to control the situation in Lakhimpur Kheri prevented further flare-up and tension on Monday.
The measures also helped the BJP prevent opposition parties from deriving political mileage out of the situation.
Chief minister Yogi Adityanath was in Domariyaganj in Basti when reports of violence in Lakhimpur Kheri started pouring in. Wasting no time, the CM directed ADG (law and order) Prashant Kumar, additional chief secretary, agriculture, Devesh Chaturvedi, IG, Lucknow, Laxmi Singh and Ajay Pal Sharma from Dial 112 to leave for Kheri.
"Officers were supposed to rush to Kheri in a chopper but they took the road route as chopper was not available immediately," ADG, law and order, Prashant Kumar told TOI, adding they were on their way to Kheri at 5.30pm.
From Domariyaganj, the CM rushed back to Gorakhpur as news of leaders from various political parties planning to leave for Kheri started trickling in.
As per the original itinerary of the CM, he was supposed to have a night stay at Gorakhnath Temple and fly to Bahraich on Monday morning. However, he cut short his Gorakhpur stay and returned to Lucknow by 8pm on Sunday.
Before boarding the chopper, the CM had directed chief secretary RK Tiwari, ACS, home, Awanish Awasthi, DGP Mukul Goel, DG (intelligence) DS Chauhan, and ACS to CM, SP Goyal, to be present at his official residence at Kalidas Marg.
The CM reached Lucknow around 8pm and held a meeting with officials at 9pm to discuss the strategy to ensure that tension does not spread to other parts of the state and that the issue was not politicised. During the meeting, the CM communicated with ADG Prashant Kumar, IG Laxmi Singh and others and weighed the options.
It was decided in the meeting that no politician, irrespective of the party, would be allowed to leave for Kheri.
"Since the issue was related to farmers and the CM himself is sensitive towards their problems, it was also decided that only Bharatiya Kisan Union (BKU) president Rakesh Tikait would be allowed to visit the spot," a senior official said.
All the DMs and SSPs were directed to ensure that no politician reaches Kheri as if even one of them manages to visit the spot, all others would have to be allowed which would lead to chaos and aggravate the situation.
The CM's meeting that began at 9pm on Sunday continued till 5.30am on Monday after which they took a break and met again at 10am.
Before this, the CM held another meeting at 9.30am.
At 10.30am, Yogi held a meeting with BJP chief Swatantra Dev Singh and Deputy CMs Keshav Prasad Maurya and Dinesh Sharma.
"The CM asked for a detailed report on the matter. A fair probe will be carried out and strict action will be initiated against the culprits," Sharma told TOI.
Even as the opposition leaders were being taken into custody after CM's directives to the officials to maintain peace, ACS (agriculture) Chaturvedi, ADG Prashant Kumar, IG Laxmi Singh, Ajay Pal Sharma, who is a native of Punjab, and Lucknow divisional commissioner, Ranjan Kumar, went into a huddle with Rakesh Tikait and family members of the deceased.
According to insiders, ADG Kumar and Punjabi-speaking Ajay Pal Sharma struck a rapport with Tikait which played a crucial role in talks.
IG Laxmi Singh was mostly communicating with the CM in Lucknow about the developments.
Truce was finally struck with compensation of Rs 45 lakh each to members of deceased farmers, a government job to the next of kin and an inquiry into the incident.
In Lucknow, the attempt by most of the opposition leaders to draw political mileage failed after truce was reached. All detained opposition leaders, barring Congress general secretary Priyanka Gandhi, were released. Priyanka was still under detention in Sitapur till reports last came in.
Officials said as Prime Minister Narendra Modi was scheduled to visit Lucknow on Tuesday, the government could not allow any protest.
"With the PM in town, there can be no let up in the law and order situation in the city and the state. The CM has taken note of the incidents that have occurred since Sunday. He has announced that the culprits will be brought to book," a senior officer said.